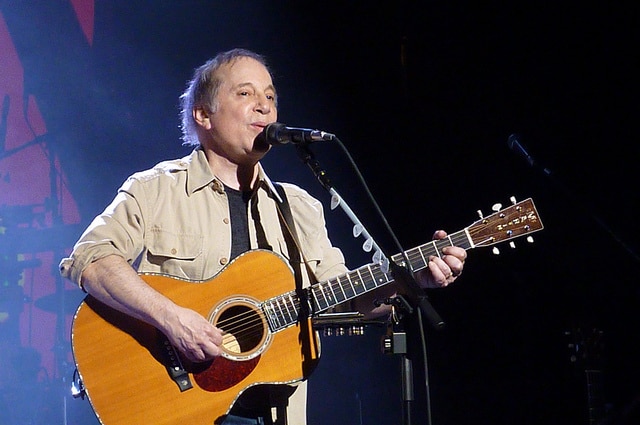 Paul Simon has recently revealed new details about his upcoming album as well as releasing a new single. It will be his first solo album in 4 years and is called Stranger to Stranger. 
As well as announcing new details about the album Paul Simon also released a new track called 'Wristband'. His new album will be his thirteenth solo album in total and it is set to release this summer on June 3rd.
In a recent press release for the album Paul Simon said "Sound is the theme of this album as much as it's about the subjects of the individual songs," adding that "If people get that, I'll be pleased. The right song at the right time can live for generations. A beautiful sound – well, that's forever."
Simon was inspired by the late American composer Harry Partch when making the album and even traveled to Montclair State University, where Partch's collection of custom-made instruments were housed.
Simon teamed up with Italian producer Clap!Clap! for the album; he is best known for fusing African rhythms and EDM. He worked on Paul Simon's new track 'Wristband' as well as a number of other tracks on the album.
Speaking about what he hopes to achieve with the new album Paul Simon said "It's about getting you to actually hear something in a new way," Simon notes. "It's about making music that sounds old and new at the same time – music with a sense of mystery."
Photo Credit: wdecora