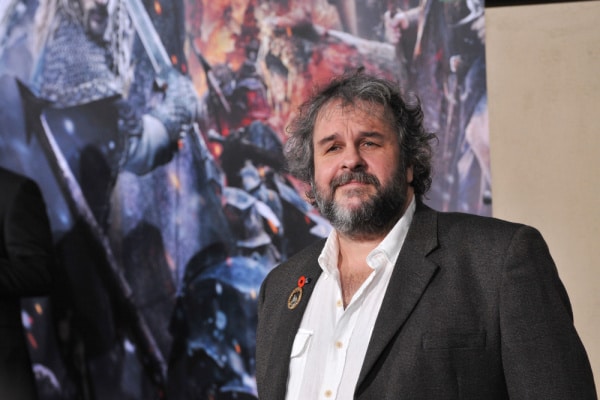 Would you like to listen to the article instead of reading it?
Peter Jackson has directed the music video for the final Beatles' track, 'Now And Then'.
This video which is to be released this Friday (November 3), was originally recorded in the 1970s by the late John Lennon, before being eventually completed by surviving members Ringo Starr and Paul McCartney, along with the late George Harrison.
The single itself, 'Now And Then', is set to be released on Thursday (November 2).
Last month, the surviving Beatles members did confirmed that an official release of 'Now And Then' was imminent. More on this here.
"great Beatles footage to its core"
Speaking about the track's new music video at a press release, director Peter Jackson has revealed that it will feature "unearthed" and "unseen" footage of the Beatles.
"A Beatles music video must have great Beatles footage at its core", revealed Jackson. "There's no way actors or CGI Beatles should be used. Every shot of The Beatles needed to be genuine".
Elaborating further, Peter Jackson explained that this music video would include a mixture of new footage of Paul McCartney and Ringo Starr, alongside 14 hours of newly discovered and previously unseen footage of the Fab Four.
Jackson directed this video, alongside Capitol Records, Apple Corps Ltd, and Ume.
"Paul and Ringo shot footage of themselves performing and sent that to me," Peter revealed.
"Apple unearthed over 14 hours of long forgotten film shot during the 1995 recording sessions, including several hours of Paul, George and Ringo working on Now And Then, and gave all that to me".
Whilst admitting his initial reluctance to make this video, Jackson added that he soon became "swept along", after receiving this unearthed footage from Ringo and Paul.
Jackson had previously directed the 2021 film, 'The Beatles: Get Back'.
News of this new music video, comes just weeks after The Beatles had also released an animated video for the track 'Taxman'.
Check that out here.