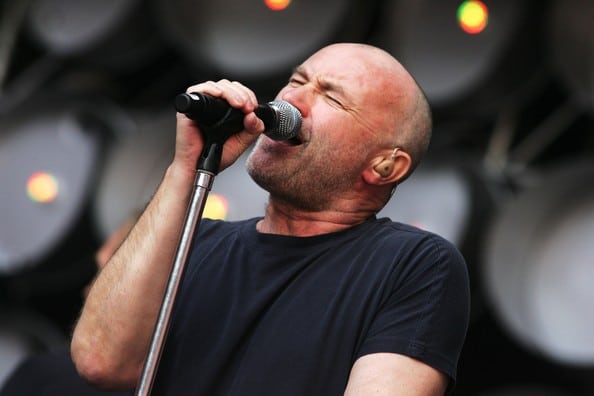 Nova reported the awesome news yesterday that Genesis have officially gotten back together and to coincide with the announcement, the band revealed details of a forthcoming tour this year.
The Last Domino? Tour, will see the rock legends play arenas across the UK and Ireland in November and December 2020.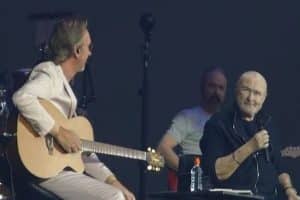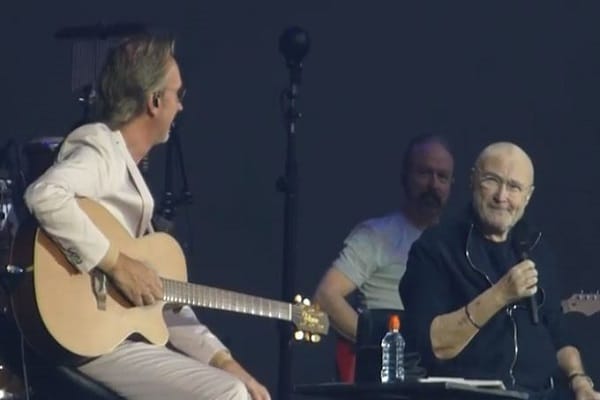 Owing to a continuing nerve issue, Phil Collins will be on vocals but not drum duty as his mobility has been affected for some time.
Mike Rutherford will be on bass and guitar as well as Tony Banks on keyboards accompanied by guitarist Daryl Stuermer and Phil's son Nic Collins will be behind the kit for the shows.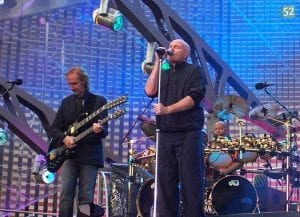 However, speaking via Planet Rock to the station's Ian Danter, Collins said he was going to try his best to get behind the drums,
"I'm gonna do my damnedest to be able to play something-on drums- [To] Accompany Nic would be more the way I look at it. But we'll see if I can hold onto those sticks."
Peter Gabriel, one of the group's founding members, will not be involved in the reunion. Tickets will go on sale on Friday. As yet it seems like most venues are listed as TBC, for more info go to the band's website here.
Genesis are delighted to announce that @tonybanksmusic, @PhilCollinsFeed
and #MikeRutherford will be touring the UK in late 2020! Tickets go on sale on Friday at 9am.
More info here https://t.co/L0KvJuBNRw #lastdomino pic.twitter.com/X2RodjlpkJ

— Genesis (@genesis_band) March 4, 2020