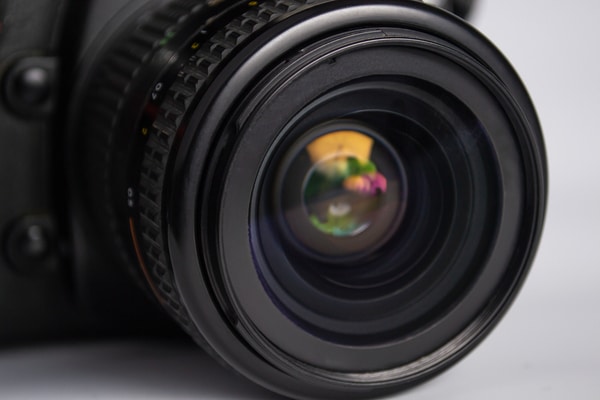 One Instagram user has found a novel way to bring rock history into today's world.
Steve Birnbaum is a photographer who runs the instagram account @thebandwashere. Using the account, Birnbaum returns to the scenes of classic rock photos and takes new pictures, aligning classic snaps in front of the locations where they were originally taken.
The effect is of bringing rock legends, some of whom are no longer with us, into today's world. Birnbaum's novel pictures expose the developments that have occurred in the years since he took the originals.
In 2010, Birnbaum started his project, initially with personal family photos.
"I was inspired by a photographer who was photo-blending war photography with the locations from today, but he wasn't holding the original images up," Birnbaum revealed in an interview with Loudwire. "I've always been interested in where films were shot or where historic moments happened."
"On a business trip to Los Angeles, I started visiting some of the locations of my favorite films and television shows and began holding up the original images, as you see," Birnbaum said of the beginnings of his project.
When he discovered another Instagram account was doing something similar with movie locations, he decided to transition to music.
"I transitioned to music, as I didn't see that out there," Birnbaum said. "I'm happy I did, though. I've been a music lover — especially of music photography — for years, and a lot of the photographers I showcase have inspired me."
Birnbaum's eclectic taste in music is reflected in his Instagram project.
"[My taste] kind of all over the place," he said. "It's similar to my feed, where you might see a Nirvana picture followed by a Tupac picture followed by a Miles Davis picture. I'm open to it all, even music I don't tend to listen to often or music I want to learn more about."
"When I switched solely to music, I first gravitated to the classic images many know of my favorite artists, but over time I'm trying to seek out photographs people might have forgotten about or hadn't seen before of their favorite musicians," Birnbaum added. "I'm also looking for stories behind the images to help paint the picture of why they happened in the first place."
Check out some of Birnbaum's Instagram posts below.
View this post on Instagram
View this post on Instagram
View this post on Instagram
View this post on Instagram
View this post on Instagram
View this post on Instagram
View this post on Instagram
View this post on Instagram
View this post on Instagram