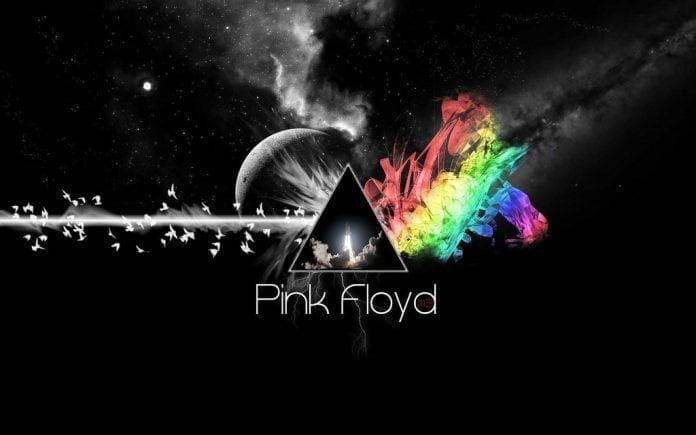 Originally released as a massive box set compiled of the band's seminal music last November, Pink Floyd's The Early Years 1965-1972 is being split into six individual book-bound volumes and will be released tomorrow, March 24th.
Ahead of tomorrow's release, we are so excited at Nova to be able to share with you a video exclusive of 'Wot's… Uh The Deal' from photographs taken by Jean-Denis Mahn, during the recording of the Obscured By Clouds album at Strawberry Studios, Chateau D'Herouville, France, between 23 and 29 February 1972. Check out the exclusive video below.
As it stands, The Early Years 1965 – 1972 is a hefty 27-disc boxset that chronicles Pink Floyd's vast music archive. It's a deluxe package that "will give collectors the opportunity to hear the evolution of the band and witness their part in cultural revolutions from their earliest recordings and studio sessions to the years prior to the release of The Dark Side Of The Moon, one of the biggest selling albums of all time". It includes 7 individual book-style volumes, featuring much previously unreleased material from the legendary British band.
The albums feature outtakes and demos from Pink Floyd's early records, including The Piper At The Gates Of Dawn, A Saucerful Of Secrets, Meddle and Atom Heart Mother.
Now fans of a particular Floyd era, who may have been put off by the price tag of the complete boxset, will be able the buy the volumes when they are released in six individual book-bound packages tomorrow, March 24.
Whether a fan of the early Syd Barrett era Pink Floyd, or to the final moments before 'The Dark Side of The Moon', there is something in these volumes for fans and newcomers to the band.
Each package shows fans the creative genius behind each Pink Floyd recording and even the titles have been dreamed up by Roger Waters to give an insight into where the band were at that particular point in their career.
Collectors can purchase CAMBRIDGE ST/ATION, which covers the years 1965 to 1967, when singer guitarist Syd Barrett led the band; GERMIN/ATION, which focuses on 1968; DRAMATIS/ATION, which looks at 1969; DEVI/ATION, which features music and footage from 1970; REVERBER/ATION, which covers 1971; and OBFUSC/ATION, which focuses on 1972.
For more info check out Pink Floyd's online store.
Picture Credit: Juanky Pamies Alcubilla