The PSNI has announced that it is to investigate the naming of the Belfast rape complainant on social media.
Detective Chief Superintendent Paula Hillman was empathetic towards the woman and confirmed the naming of the woman on social platforms will be examined by police: "I would like to pay tribute to the young woman, who had the resolve and confidence to come forward and put her faith in the police and criminal justice process," she said.
"She was named on social media sites contrary to the trial, contrary to her legal entitlement. Any breach of this entitlement is and will be investigated."
Ms. Hillman refuted a suggestion by Paddy Jackson's lawyers that the prosecution had been driven by the fact he is a famous sportsman: "We carry out all investigations regardless of background or status."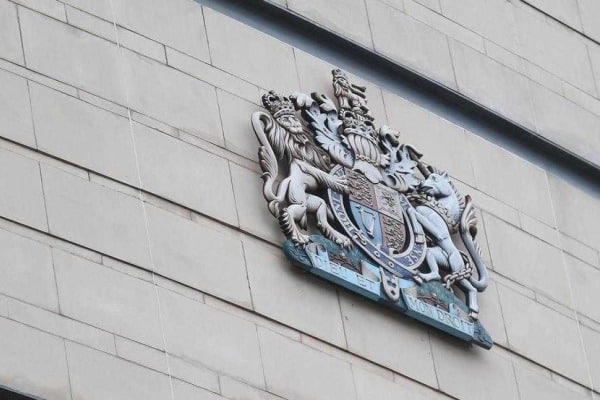 The complainant in the trial of Paddy Jackson and Stuart Olding is said to be upset at the verdict but has no regrets in taking the case.
Marianne O'Kane, assistant director and head of the North's Public Prosecution Service's serious crime unit, said it was "ultimately right" that the case had been brought to trial.
After the verdict was given, Paddy Jackson's solicitor Joe McVeigh QC, gave a statement on behalf of his client outside court in which he said: "It's our belief that the investigation has been characterised by the turning of a blind eye to inadequacies in the evidence of the complainant combined with very apparent investigative bias."
Paddy Jackson and Stuart Olding left Belfast Crown Court as free men after their acquittal of the rape charges against them.
Mr. Jackson was also cleared of sexually assaulting the same woman at a party at his home in south Belfast in June 2016.
His friend and co-accused Blane McIlroy was acquitted of exposure while the fourth man charged Rory Harrison left court having been acquitted of trying to cover up what was alleged to have happened. The jurors returned with their verdicts just before 12.30pm, having deliberated for three hours and forty-five minutes
The trial, initially thought to run for five weeks had entered its ninth week. The presiding judge had earlier warned members of the public not to react to the verdict.  Judge Patricia Smyth said: "The jury has found you not guilty. You are free to leave the dock."