Robert Reilly is the landlord of The Leather Bottle, the Essex pub that Prodigy frontman Keith Flint once owned.
Mr Reilly has confirmed that fans will descend on the pub this weekend to honour the late singer.
Flint's sudden passing was confirmed when he was discovered dead in his Dunmow home last Monday, March 4th.
Flint's abode was located close to the establishment in Pleshey. The big beat legend ran the pub late 2014 to March 2017.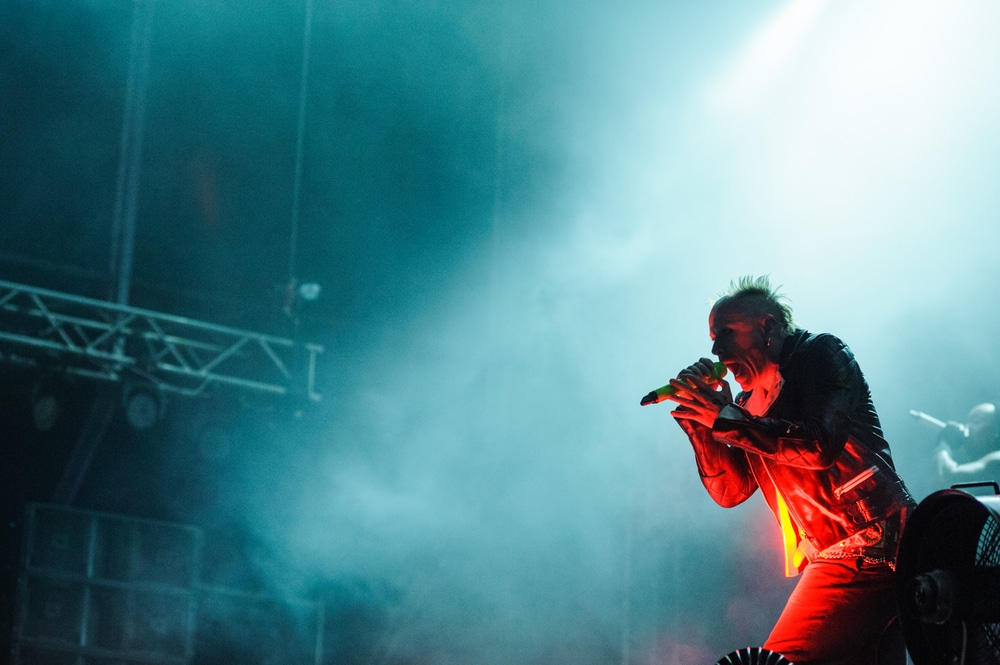 According to the NME, Mr Reilly revealed that fans have been making a pilgrimage to the pub since Monday to honour Flint. The landlord said the fans have plans for this weekend to pay a special tribute to the late great Firestarter.
"The fans are phoning up and saying that they're doing stuff over the weekend and next week, asking if it's OK to come to pay tribute. Obviously, we've been saying yes.#
Reilly took over the pub from Flint back in April 2017 and said that the singer's local friends have been visiting.
According to EssexLive, Keith Flint would often drink with the locals when he ran The Leather Bottle and even put in a 'swear jar' for anyone cracking jokes about him lighting the pub's fireplace.
Keith Flint kept a swearbox above the fire in the pub he used to own (The Leather Bottle in Pleshey, Essex). Whenever he put the logs and kindling in and someone piped up with the obvious joke, he'd point to it and charge them a quid. RIP. pic.twitter.com/lEYZPXfrFj

— Steve Anglesey (@sanglesey) March 4, 2019
There's also a campaign to get Firestarter to number 1. Fans have launched a Facebook campaign encouraging people to listen to and buy their track 'Firestarter'.