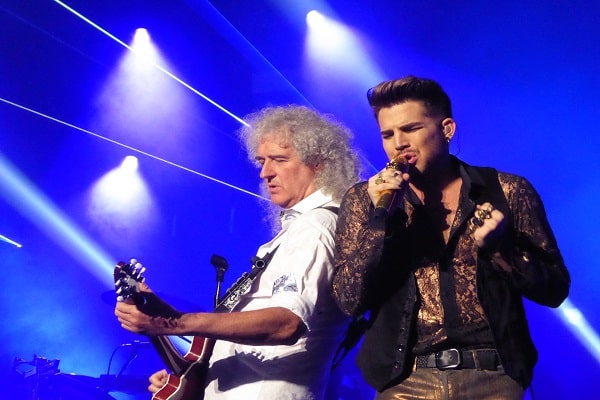 Queen + Adam Lambert have rescheduled their 27-date European "Rhapsody Tour" because of Coronavirus.
The 2020 tour was set to start in Italy on May 24th, taking in a massive run of 10 London O2 concerts as well as a pair of shows each in Manchester and Birmingham.
Now there was no Irish shows on the original schedule, maybe we'll get a date now as it's a full year out.
The band has just announced that confirm that new shows are now set for matching or similar dates in 2021.
Brian May said, "We're very sad to announce the postponement of our summer shows in Europe, although in the present crazy state of the world, it cannot be a surprise to our fans. The good news is that we do NOW have a PLAN B ready to roll. If you hold on to your tickets they will be valid for the rescheduled shows. God willing, we will be there with bells on!"
Drummer Roger Taylor responded to the postponement saying: "We're all in this together. Devastating! Boringly frustrating! Scary and upsetting! But…pick ourselves up, dust ourselves down… start all over again!!! Be well….take care… coming right back at you as soon as we possibly can!!! Much love… Roger T xxx"
Singer Adam Lambert added: "I am very disappointed that we won't be touring Europe as planned, but we have to look after each other and put everyone's health first. Look forward to getting out there when it's safe."
Meanwhile, a new Queen parody track, titled "Coronavirus Rhapsody" with new lyrics by Dana Jay Bein and vocals by Adrian Grimes has over 3 million views on YouTube.
The "Yankovic-esque" take on the band's 1975 classic offers up some humor to see us through the COVID-19 crisis.