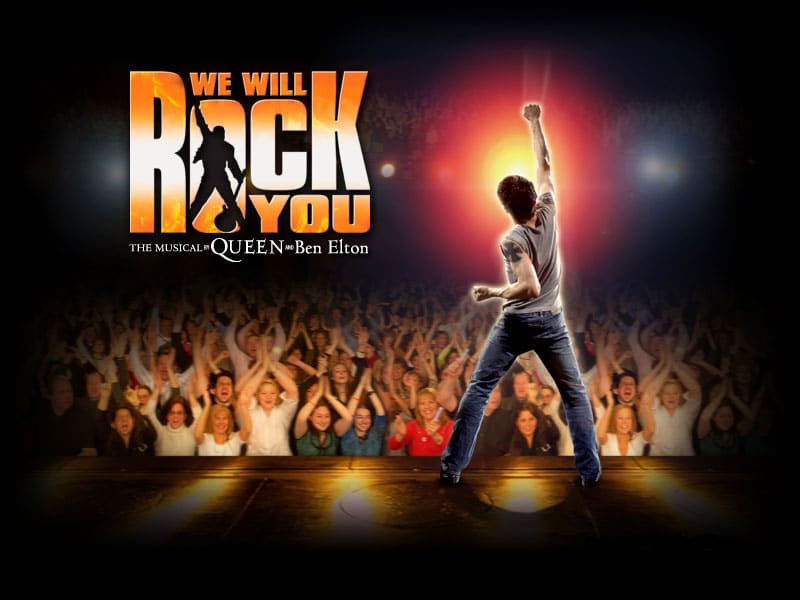 The long running Queen Musical is to come to an end in London after an amazing 12 year run.
The "We Will Rock You" musical is due to finish in London on the 31st of May after 46oo performances. The show has delighted more than 6.5 million people at London's Dominion Theatre. It has been the longest running show in the theatre's history and is one of the top 10 long running musicals ever.
"We want to thank every one of the many hundreds of incredible musical theatre artists, musicians and crew with whom we've had the privilege of working at the Dominion since 2002," say co-creators Brian May, Roger Taylor and Ben Elton. "And of course, the incredible audiences who have rewarded them with over four and a half thousand standing ovations!"
Overall the musical has been shown in over 28 different countries and has been seen by over 16 million people.