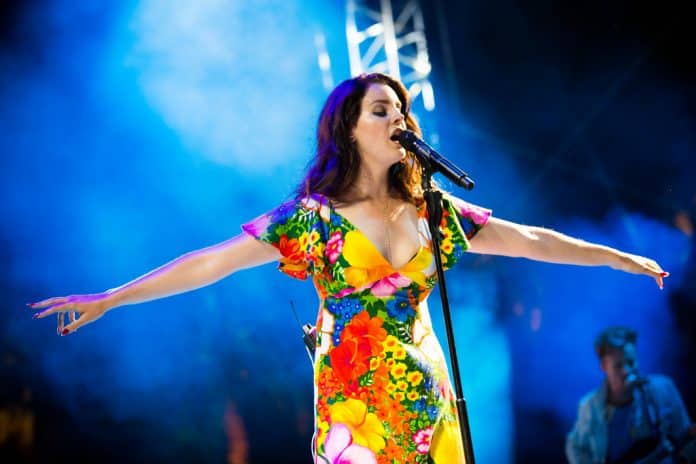 This is a complicated one.. Earlier in the week there were reports that Radiohead were suing Lana Del Rey for copyright infringement. The reports said that the English rockers were accusing that Del Rey copied parts of their famous 1993 track 'Creep' in her song 'Get Free', on new album 'Lust For Life'.
Del Rey then seemed to confirm the allegations on Twitter.
https://twitter.com/LanaDelRey/status/950065789549166592?ref_src=twsrc%5Egoogle%7Ctwcamp%5Eserp%7Ctwgr%5Etweet
Del Rey also reportedly discussed the lawsuit at one of her live shows. Telling her fans that the track could be pulled from her album.
But now, a spokesperson for Radiohead has denied parts of her claims. A spokesperson from Warner/Chapell issued the following statement to Pitchfork magazine:
"As Radiohead's music publisher, it's true that we've been in discussions since August of last year with Lana Del Rey's representatives. It's clear that the verses of 'Get Free' use musical elements found in the verses of 'Creep' and we've requested that this be acknowledged in favour of all writers of 'Creep'. To set the record straight, no lawsuit has been issued and Radiohead have not said they "will only accept 100%" of the publishing of 'Get Free'."
We'll see how this goes… Meanwhile, Lana has cancelled her Kansas City Show tonight due to flu.
https://twitter.com/LanaDelRey/status/950589163752980480
Feature Image: Themeplus