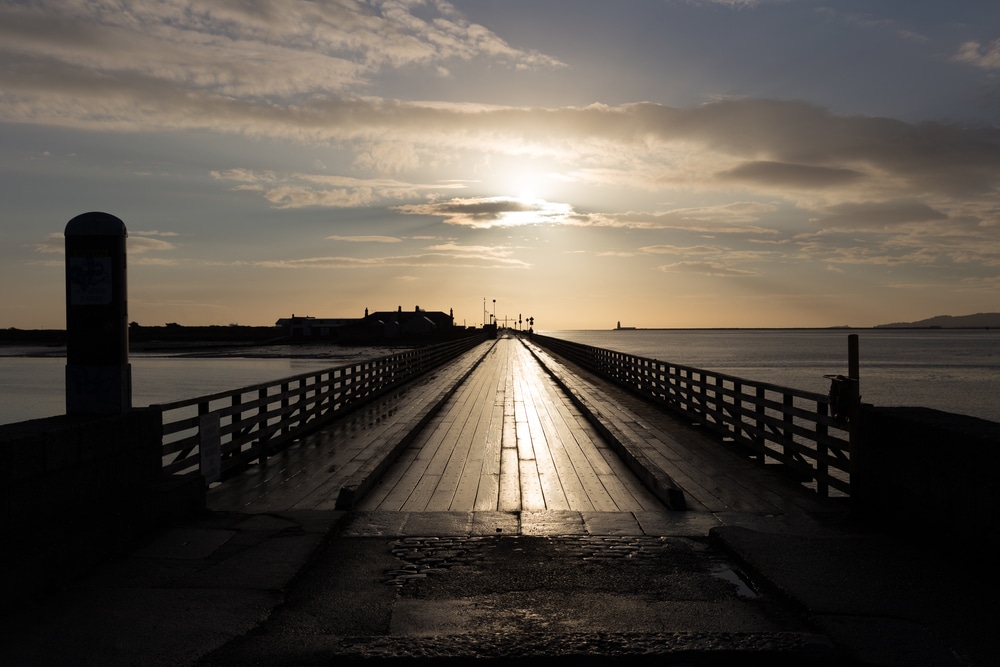 Fanta is bringing Sandstorm back, and they're wondering have you got the bottle? The ultimate beach run course is introducing a unique element this year and we know you're going to love it.
The five kilometer beach run will be touring the nation to find the most adventurous thrill-seekers across Ireland with their first challenge taking place at Dollymount Strand in Dublin on June 9th.
The second run will be taking place on Ballyheigue Beach in County Kerry on July 14th, and we're sure there's going to be plenty of competition from both counties.
Fanta Sandstorm's bravest runners will face ten obstacle trials including the tyre mound, a 20ft net crawl, hurdles, a 10ft foot high wall, monkey bars and tubes to name a few – all designed to test mental and physical agility.
Runners and spectators will get the chance to sample every Fanta flavour throughout both weekends, with the new Fanta 'Pink Grapefruit Zero' bursting with real fruit juice and offering ultimate zero-sugar refreshment.
Joining Fanta to celebrate the head-to-head Dublin vs Kerry clash are old rivals, Dublin's Michael Darragh Macauley and Kerry's Brendan Kealy.
The Dublin and Kerry natives will join almost 2,000 expectant runners across the country, injecting a dose of competition and challenging Dublin and Kerry to beat last year's exceptional best time of 16 minutes 18 seconds!
Dublin's Michael Darragh Macauley offers his top tips for making it through the course: "You don't have to be an elite athlete! Here's a few tips in the run up to help you on your way to make sure Dublin come out top:
Prevent yourself from slipping and losing control on the up and downhill stretches by shortening your stride and keeping your feet fast.
Use your arms for balance – stick them out if you need to!
Make sure you have the right gear to help you keep cool, shoes with good grip for getting over the obstacles and glasses to keep the sand out of your eyes if it's windy.
Individuals and groups hoping to take on the challenge, tickets are available from Monday, May 14th at just €15. Best of luck!