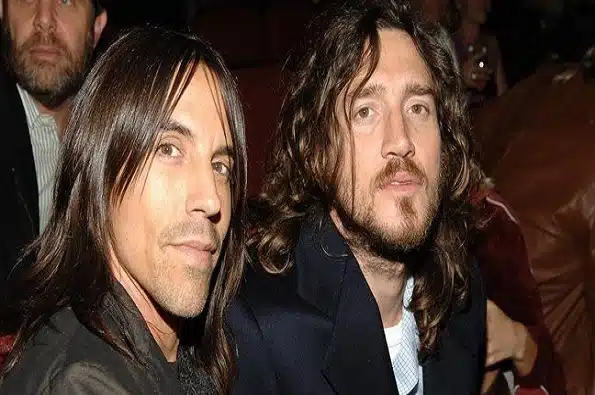 Red Hot Chili Peppers announced over the weekend that legendary axeman John Frusciante is reuniting with the funk rockers. Frusciante replacing guitarist Josh Klinghoffer.
In a statement, The Chili Peppers said, "The Red Hot Chili Peppers announce that we are parting ways with our guitarist of the past ten years, Josh Klinghoffer…"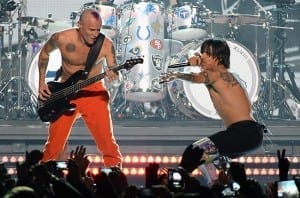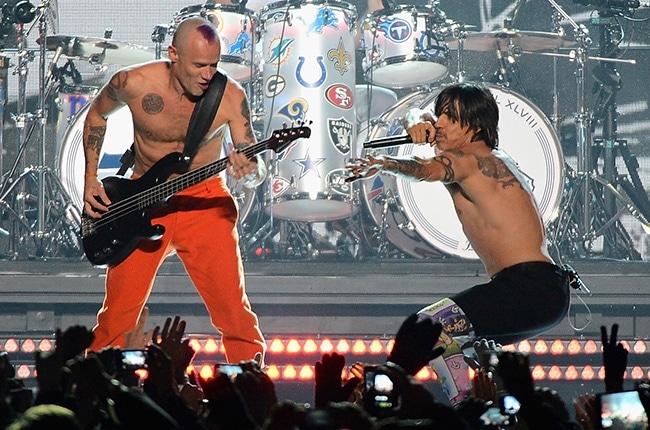 "Josh is a beautiful musician who we respect and love. We are deeply grateful for our time with him, and the countless gifts he shared with us. We also announce, with great excitement and full hearts, that John Frusciante is rejoining our group. Thank you."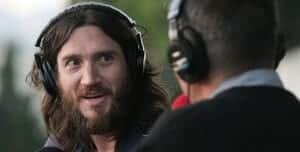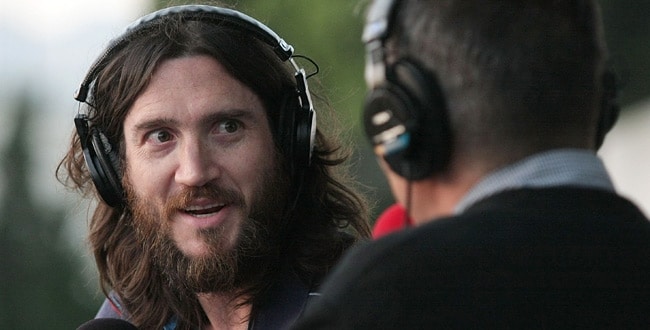 Frusciante officially left the band ten years ago in 2009, with Klinghoffer coming in to the ranks to replace him. According to Alternative Nation, Klinghoffer was a backing guitarist on their 2007 tour.
Frusciante has not played live since a club show with Flea in Los Angeles back in September 2008, and his last show playing with the Chili Peppers was in August 2007.
RHCP's next album, expected to drop in 2020, will be the first record featuring Frusciante since 2006′ Stadium Arcadium.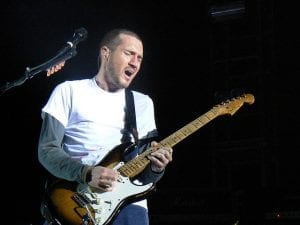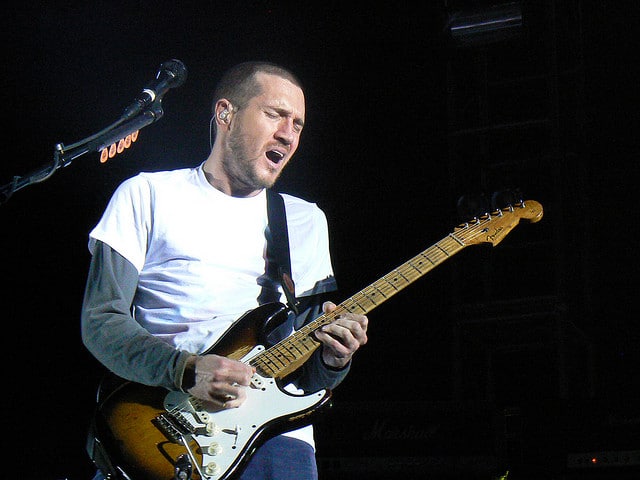 Frusciante mainly gave up on the guitar in the last decade, only releasing some electronic music and largely being retired from the music business.
That's of course with the exception of appearances with Linda Ramone at the annual Johnny Ramone tribute event at the Hollywood Forever Cemetery.
The Chili's next booked tour date is a show at the Hangout Music Festival in Gulf Shores, Alabama on May 15, 2020.
Welcome back #JohnFrusciante 🎸🎶 We love you and we all missed you❤ #RedHotChiliPeppers #RHCP pic.twitter.com/qF4kEVvtcz

— Jeff McLaughlin 😎🌊🇺🇸 (@JeffMRealtor) December 16, 2019