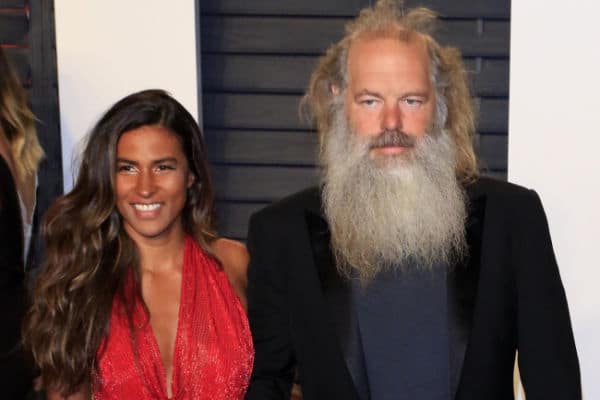 Record producer Rick Rubin has described Paul McCartney as "the best of all bass players".
In a recent interview, Rubin explained how surprised he was by the "simplest" approach that the Beatles music legend takes when it comes to songwriting.
Producer Rubin and McCartney had previously joined forces on the singer's mini series 'McCartney 3,2,1'. 
This series was descibed as  "explores music and creativity in a unique and revelatory manner, the documentary gives a front-row seat to Paul and Rick in an intimate conversation about the songwriting, influences and personal relationships that informed the iconic songs that have served as the soundtracks of our lives". More on this report from Nova here.
"number one"
Speaking to the publication, Rick Rubin spoke about this "simplest" approach which he feels Paul McCartney takes to writing songs.
"What blew my mind was when he sat at the piano and he started showing me how to write a song", he said.
Rubin continued, "He was saying, 'See, you could it like this', and what he was showing me was the simplest thing, but then he starts moving his fingers around slightly, and all of a sudden it evolves into 'Hey Jude' or 'Let It Be'. He's using this technique that any child could do, then it morphs into one of the greatest songs of all time!".
The co founder of Def Jam Recordings went on to describe McCartney as "the best of all bass players". 
"I thought about how everything I've seen, Beatles-related, is either about the songwriting or Beatlemania", Rick Rubin told Mojo Magazine.  "Paul McCartney the bass player, or Paul McCartney the musician, because he plays everything – that's a little story told". 
"You just think of him as Beatle Paul, yet in my opinion, he is the best of all bass players, he's number one". 
Elsewhere, Paul McCartney is among a string of artists to feature on Dolly Parton's upcoming Rock album, as part of a star studded line up. More on this here.