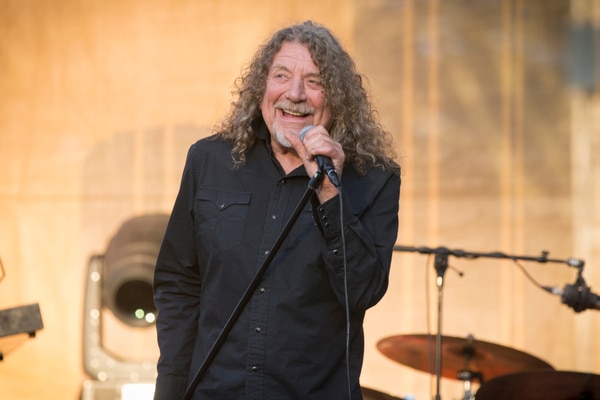 Singer Robert Plant has called the lawsuit over Led Zeppelin's track Stairway To Heaven both "unpleasant" and "unfortunate".
This lawsuit was lodged back in 2014 by trustee for the estate of Spirit guitarist Randy California, Michael Skidmore.
Skidmore had claimed that the track released in 1971 violated Spirit's 1968 track "Taurus".
Led Zeppelin also went on to win three legal attempts over this case. The most recent was in October 2020 which led to the US Supreme Court dropping the lawsuit.
The US Supreme Court's decision also upheld a March ruling by the 9th US Circuit Court of Appeals in San Francisco. This was also the final option for legal appeal in its current form in the US Courts System.
Here's a reminder of that "Stairway To Heaven" track below.
"What can you do?" – Plant
Speaking to Clive Anderson and BBC Radio Four, Plant had this to say on the legal issues surrounding the track.
"What can you do? I just had to sit there, I was instructed to sit directly opposite the jury, don't look at them but just don't look at anybody, just sit there for eight hours. As much as I am musical, I cannot comment on anything musical. I just sing", Plant said.
Plant continued, "There are zillions and zillions of songs that were carrying the same chord progression, so it was very unfortunate, and it was unpleasant for everybody". 
We have mentioned the track Stairway To Heaven. Earlier this month, Led Zeppelin recently celebrated 50 years since the release of the album of the same name.
Released in November 1971, the album also includes hits such as Black Dog, Rock and Roll and of course Stairway To Heaven.
Led Zeppelin's Jimmy Page said that he was annoyed about the harsh press the band had received over leaving the album untitled for a long time.
"After all we had accomplished, the press was still calling us a hype. So that is why the fourth album was untitled", he said. More on that here.