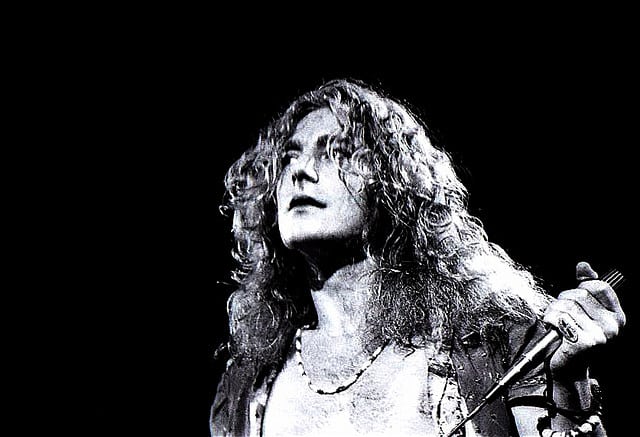 Robert Plant has announced a new tour of the US and has also revealed he is working on a new album. Robert Plant and the Sensational Space Shifters will be on the road again this year.
The band recently announced that they will start touring again in March, playing 11 shows around the Southern states of the US. The tour is being billed as Blues…Roots and Hollers, A Southern Journey by the band.
Speaking about the tour in a new statement Robert Plant said "Having just begun work on our new album, we thought we'd take time out to raise a little sand and welcome springtime with one more adventure, another celebration of life and song."
Their southern tour will begin on March 4th as Robet Plant and Co will be playing the inaugural Okeechobee Music & Arts Festival in Florida from March 4th-6th.
The short tour will finish up on March 20th in Austin,Texas at Austin's Moody Theatre. The taping of their performance will serve as an Austin City Limits taping.
Plant spoke about why they chose the Southern states in the US "I'm always eager to return to the hospitality of the Southern states," adding "Towns and cities that hold fond memories for me personally, places that gave birth to so much of the music I love. Our recent travels have taken this wild whirlwind of a band through many incredible and inspiring places."
Photo Credit: Dina Regine