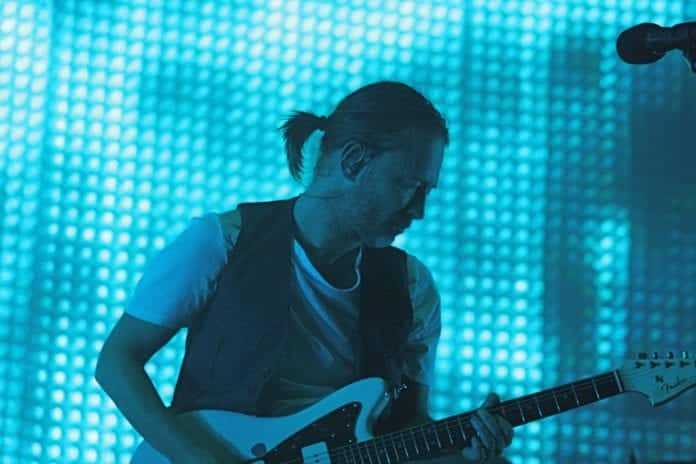 To be eligible for a place on the nominees list, musicians must have had their first single or album released in 1992 or earlier. The top five will be decided by public vote, combined with input from over 800 artists, music industry insiders and historians. Winners will be announced in December and inducted to the Hall of Fame on April 14th next year, at a ceremony at Public Hall in Cleveland.
Some other legendary musicians in the running are Nina Simone, Chaka Khan, the Zombies, LL Cool J, Judas Priest, Bon Jovi, the Cars and more!
You can have your own say on the Hall of Fame by voting at the Rock and Roll Hall of Fame's website until December 5th.
Some of the nominees will be hoping that this is their lucky year, as some of them have been nominated in previous years but failed to make it. LL Cool J and the Meters have both received four previous nominations, J. Geils has received FIVE and Bon Jovi, Chaka Khan, Depeche Mode and Rufus have all received 2 nominations.
Each past member of each band will be honoured in the nominations – as part of Hall's new standard. The many ex-members of Bon Jovi, Judas Priest and Dire Straights are also listed.
This follows previous controversy when Pearl Jam's ex-drummer protested after their induction last year.
Radiohead have said that they'll be taking a break next year, while Kate Bush has teased that she might be recording or playing live soon. A surprise from the singer who rarely makes public appearances. Earlier this year she said:
"The thing about that show is that a lot of the material was already, most of the material, was already written. And to start something like that from scratch is another whole world of work isn't it,"  "I don't know. It was an extraordinary thing to be involved in, especially to have got the response that we did. It was wonderful for everybody involved in the show to get that kind of positive feeling every night.
"It was really magical. But I don't know. I don't know what I'm going to do next. Definitely do something. I want to just do something new. I've been working with this project for a really long time now."
On the topic of new music she said: "I haven't written a song for ages. I haven't been writing."
But when she was asked if 'The KT Fellowship' was her final album, she replied: "Oh no, I don't think so. I think it's just a rather big comma."
We'll be sure to update you on the Rock Hall of Fame news as we get it!
Photocredit: Julio Enriquez