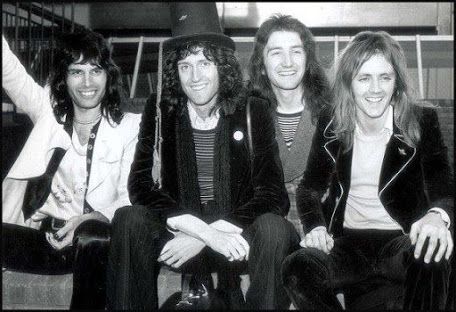 Every day on Radio Nova, just before 11am, we play a couple of songs key to "today in music history" Have a listen! But for now – here's some light reading and watching. July 2nd in Music History looks like this.
1962, Jimi Hendrix was honourably discharged from the 101st Airborne Paratroopers, after breaking his ankle during his 26th and final parachute jump.
1969, Thunderclap Newman started a three week run at No.1 on the UK singles chart with the Pete Townshend produced track 'Something In The Air.'
1971, Queen appeared at Surrey College, England. This was the group's first gig with the line-up of Freddie Mercury, Brian May, Roger Taylor and John Deacon.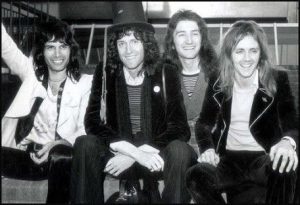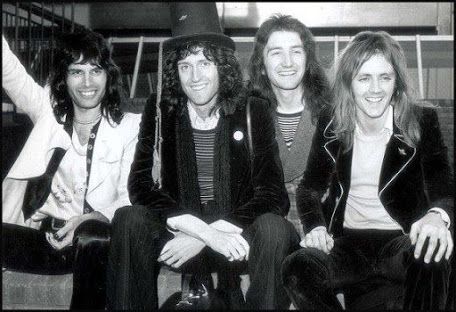 1979, Sony introduced the Walkman, the first portable audio cassette player. Over the next 30 years they sold over 385 million Walkmans in cassette, CD, mini-disc and MP3 players, and were the market leaders until the arrival of Apple's iPod.
1982, Topper Headon, former Clash drummer was remanded on bail, charged with stealing a bus stop worth £30 from London's' Fulham Road. He fought the law etc etc!
1991, Axl Rose caused a riot to break out during a Guns N' Roses gig after leaping into the crowd to remove a camera from a fan at the Riverpoint Amphitheatre Missouri. Over 50 people were injured and 15 fans were arrested.
2008, The gravestone of former Joy Division frontman Ian Curtis was stolen. Had the inscription 'Ian Curtis 18 – 5 – 80' and the words 'Love Will Tear Us Apart'.
Don't forget you can now get This Week in Music History every Friday from Nova.ie and Radio Nova.
To subscribe to the podcast, just click here