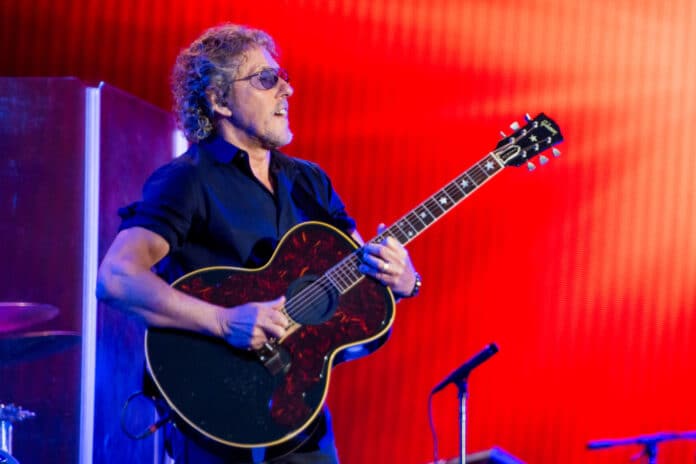 Roger Daltrey has admitted that he is reluctant to record another album with The Who. According to the frontman, "There's no record company anymore".
Daltrey also added, "Everybody talks about streaming, but have you seen what artists get from that? It's a joke".
The band released their first album in 13 years with 2019's "Who". Daltrey addmitted that he is unsure as to whether a second follow up record is on the horizon for the Who.
He said, "It was great to get an album out there, something that the fans liked, and I was really proud of it. But far too much money was spent making it".
Daltrey is not the first musician to criticise streaming music. KISS' Gene Simmons reiterated his remarks from 2014 by saying that "Rock is dead".
"If the moment comes I'll go in and start"
Daltrey's reluctance for another Who album appear to stand in contrast to his bandmate Pete Townshend.
Townshend said that he is excited to record a new album with the band post-lockdown. "There's pages and pages of draft lyrics" he said. Adding, "If the moment comes, I'll go in and start".
Other Who news
This also comes after the Who were forced to cancel their tour of Ireland and the UK this year, due to the pandemic.
The Who released a statement, "Please excuse the delay but we wanted to wait as long as possible to see if we could indeed play them. However, as you can see the current situation makes this impossible. Thanks for all your wonderful support and we hope to see you in the future when conditions allow".
Better news for fans of the band, as the Who will rerelease their classic 1967 album "The Who Sell Out". It will contain studio outtakes, unreleased tracks as well as original demos from Pete Townshend himself!
It is to be released on April 23.