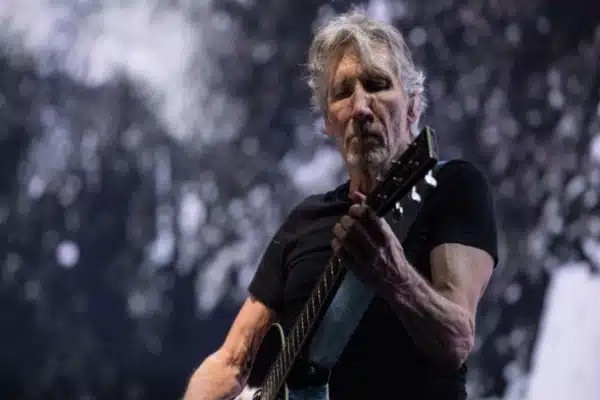 Would you like to listen to the article instead of reading it?
Former Pink Floyd rocker Roger Waters has released a statement in light of the recent events in the Gaza-Israeli War.
This statement which you can check out below, was released by Waters, and published by The Palestine Chronicle.
In his statement, Roger Waters has urged both sides to stop fighting, stating that the only way that this war can end is if the leaders to sit down together, and talk.
Waters also added that a new one state solution is the only way that both sides can live alongside each other in harmony.
He also pointed to the ending of apartheid in South Africa as the only potential model for reconciliation.
Check out this statement below.
Tributes Paid To Irish-Israeli Citizen Kim Damti
Waters' comments come just a week after tributes were paid to Irish-Israeli citizen Kim Damti, who tragically died after Hamas operatives had attacked the Supernova Music Festival that she attended, after rockets were fired at the festival site.
Revellers across the festival were shot by militants.
"It is with the greatest sadness that I have heard of the death of the young Irish-Israeli citizen Kim Damti", President Michael D Higgins said in a statement. "The circumstances in which her life was taken, having travelled as she did to attend a music festival, are truly appalling".
"It is not only those of us who are parents, but all of those who feel that young people should be free to attend events with their peers in conditions of safety, who will find such circumstances where a young life is taken so appalling".
"Kim's death once again reminds us what an outrageous breach of fundamental international law in conditions of conflict it is to target civilians in this way".
Elsewhere, Roger Waters also reportedly told an audience member at a recent London show to "f*** off", causing several supporters to leave early. Find out why here.