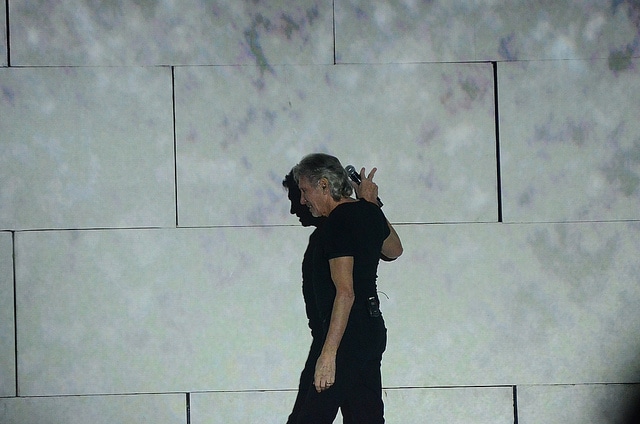 Roger Waters has announced that he will be releasing a new concert film, titled Roger Waters The Wall. It was first shown back in 2014 at The Toronto International Film Festival, now it's been announced that it will be released in theaters worldwide for one day only on September 19th.Tickets will be available online from the 19th of June.
The film itself follows around the remaining members of Pink Floyd on The Wall Live Tour, which ran between 2010 and 2013. It was the largest worldwide tour ever by a solo artist and it was first time for over 20 years that The Wall had been performed live.
The film shows previously unseen concert footage and follows Waters experiences on the road. Waters developed a very strong anti-war disposition during his time on the tour. The film was directed by Waters himself as well as Sean Evans and was filmed in ultra-high definition.
Waters spoke about the screenings saying "I hope these worldwide screenings this coming 29th September will be a good opportunity to remember, not just our fallen loved ones, but all the other guys' fallen loved ones. Ashes and diamonds foe and friend we were all equal in the end."
Photo Credit: Sean Rowe