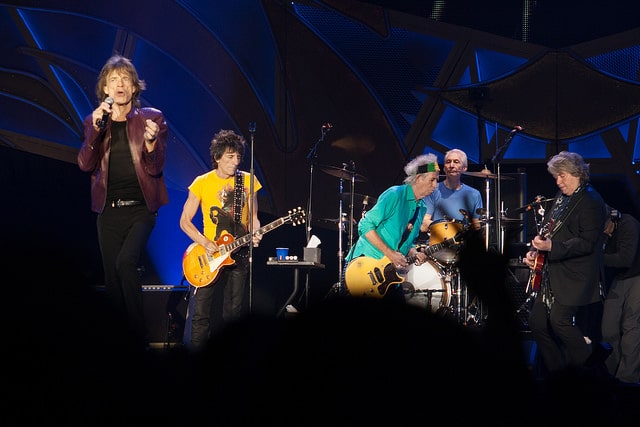 It is looking like The Rolling Stones could be playing their first ever show in Cuba very soon. Local sources suggest that the band could be playing a show there in March.
The gig confirmation was initially posted on a Cuban TV news Facebook page last week (February 26th), which was then followed by an article in the official Communist party newspaper Granma. 
The article spoke about the importance of the Rolling Stones gig, saying "It will be a historic moment that will open the doors for other great bands to arrive in Havana."
It will be the band's first time playing in Cuba with The Stones expected to play at the Coliseo de la Ciudad Deportiva stadium. According to Billboard magazine however, the band haven't put pen to paper and confirmed the show just yet.
There have been lots of rumours going around saying that The Rolling Stones would play in Havana since frontman Mick Jagger visited the city in October last year.
The band are currently halfway through their Latin America tour, set to end on March 17 in Mexico City. A show in Cuba doesn't seem like much of a stretch for the band and it would certainly please all The Stones fans in Cuba.
Photo Credit: aka Francois aka Mister Pink