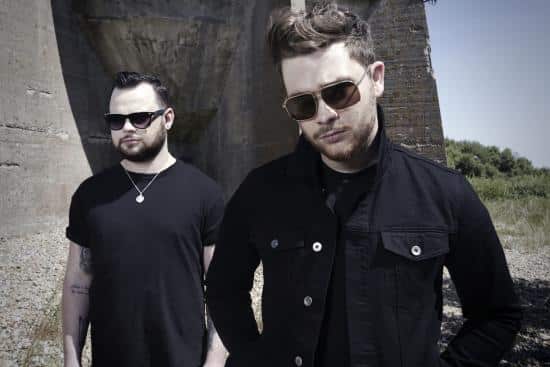 The Brighton duo Royal Blood have posted four B-Side tracks on their official YouTube and they've released a new music video.
It's always a delight when a band puts out some of their B-Side tracks. When The Strokes shared the album B-Sides & Rarities, there were so many rare tunes, live recordings and demos it was like listening to brand new material.
This is particularly applicable for Royal Blood, there self-titled demo was an excellent yet brief 10 track LP, clocking in at just 32 minutes. Plus unlike The Strokes, who released B-Sides & Rarities after being together for a few years, the Brighton rockers have an understandably limited back-catalogue to share.
The B-Sides are 'You Want Me', 'One Trick Pony', 'Love And Leave It Alone' and 'Hole'. Listen to all the songs below.
The rock duo have garnered praise for their big riffs, thunderous pounding drums and fat distorted bass lines, basically they're pure rock. They have been compared to the likes of The White Stripes, Queens of the Stone Age and The Black Keys.
Not only did their album Royal Blood go straight into the number 1 spot, the duo also achieved the fastest-selling rock debut since Noel Gallagher's High Flying Birds' self-titled release in 2011.
The young rockers have also released a new video for the track 'Out Of The Black', featuring weird cartoons, a person in a furry rabbit suit stealing ice cream and a face-off between five lads dressed like Will Smith in 'Men in Black' and five people dressed as a snowman, a tomato, a heart, an ice cream and a pumpkin.