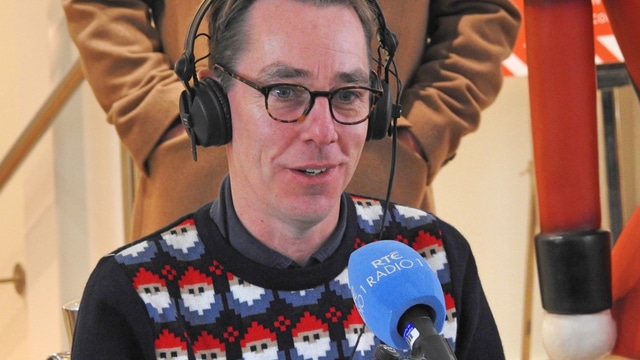 RTÉ are taking on the Christmas panto's with their latest endeavour "Toy Show The Musical".
The show is coming to the Auditorium at the Convention Centre, Dublin from this December.
The production will "bring the magic of The Late Late Toy Show to the theatre stage for the very first time".
It will follow one little girl's Toy Show adventure as she and her family prepare for the biggest night of their lives.
The show has been billed as "a mischievous, musical experience for the whole family – where the children are in charge and the adults get to be kids again".
They announced the show with the help of Toy Show Alum Saoirse Ruane. She appeared on the show back in 2020. She stole viewer's hearts as she described how she lost her leg to cancer.
The show is created and produced by Late Late Show producers Jane Murphy and Katherine Drohan. Séimí Campbell is directing Toy Show The Musical. The songs for the show are written by Grammy nominated composer and performer RuthAnne Cunningham.
It will begin on December 10th, during the Christmas panto season. RTÉ confirmed the show will run "for a number of weeks".
RTÉ will be competing with all the other Panto's. They will be returning to full glory this year, after having limited runs the past two years due to Covid.
And for those hoping to catch a glimpse of Ryan Tubridy belting out the tunes, he has confirmed he won't be in the musical. Devastation.