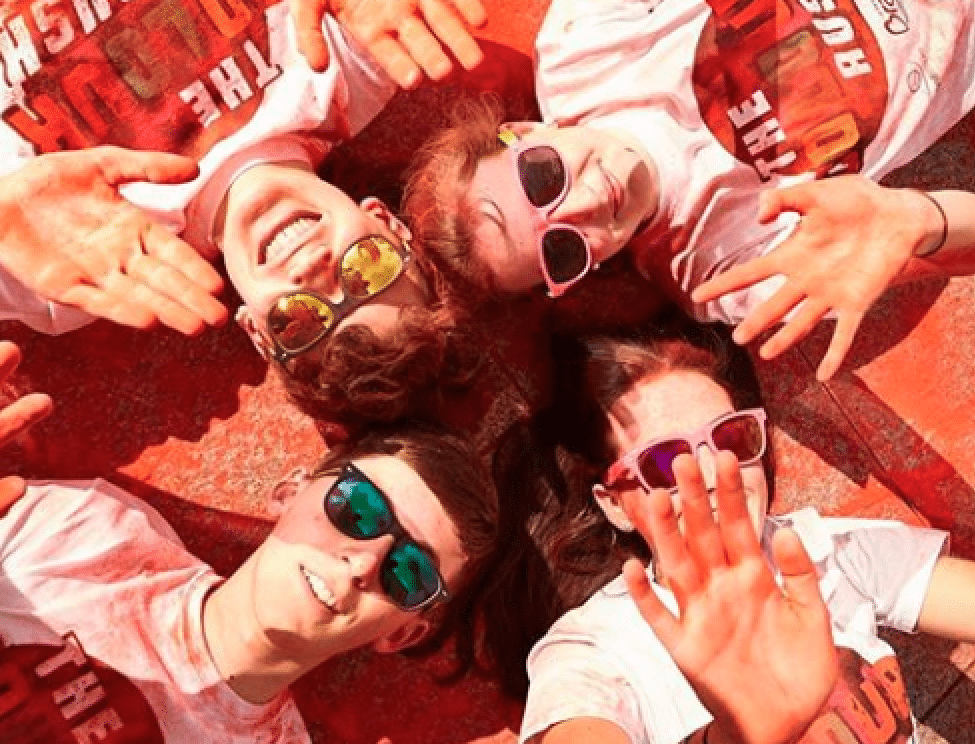 The Lucozade Sport Bray Colour Rush is back again for another year and us here at Radio Nova are really looking forward to it.
We're partnering with the event this year as we couldn't think of a better way to spend the weekend than full of colour!
The obstacle fun run takes place in Ballywaltrim Park on June 24th and will see Bray transformed into a kaleidoscope of colour.
Following a hugely successful first year, 2018 promises to be a multi-coloured spectacle and a genuine highlight of the summer calendar.
https://www.instagram.com/p/BkGV42SFflr/?taken-by=thecolourrushireland
100% of the proceeds raised will go to Ardmore Rovers FC, as part of their Ardmore 2020 Campaign which aims to find a permanent home for the football club as it heads towards its 40th birthday!
Whether you are young or young at heart, run into some fun on Sunday, June 24th with The Colour Rush.
So come join us on Saturday, all you have to do is register or find out more about The ColourRush visit www.thecolourrush.ie, and bring your fun to Ballywaltrim Park this weekend!