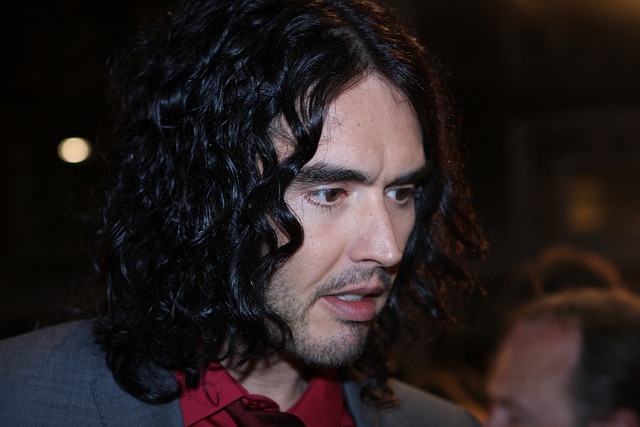 Would you like to listen to the article instead of reading it?
Russell Brand is now the subject of a second police investigation.
Thames Valley Police, in the northwest of London, said they are looking into new allegations made against the actor and online-commentator.
The allegations relate to harassment and stalking offences, between 2018 and 2022.
The police service said in a statement:
"Thames Valley Police in the past two weeks received new information in relation to harassment and stalking allegations dating back to 2018.
"This information is being investigated; as such it would be inappropriate to comment on an ongoing investigation."
The BBC reported that the woman repeatedly went to the police at the time, but her claims were dismissed.
Brand is said to have accused the woman of harassment in 2017.
This follows reports last month by the Sunday Times and Channel 4 documentary "Dispatches" that four women had accused Brand of various sexual offences, including rape.
London's Metropolitan Police subsequently opened a criminal investigation into the claims.
A number of further accusations have since been made.
He has so far rejected all allegations, implying he is the victim of a conspiracy.
Brand told his following on conservative, tech-billionaire-backed platform Rumble:
"There is collusion between big tech and government and an apparent concerted effort by legacy media and now the state and big tech to silence independent media voices."