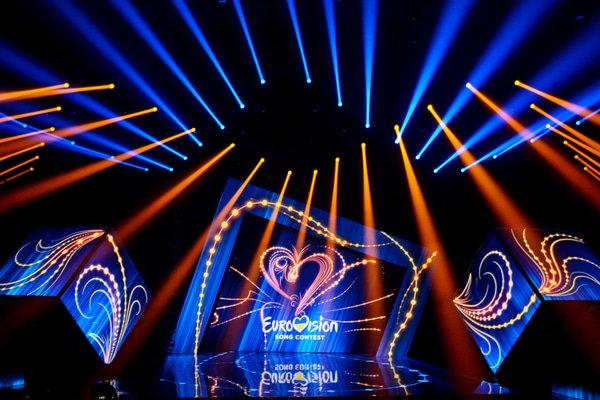 Russia will be allowed to compete in this year's upcoming Eurovision Song Contest despite their recent military assault on Ukraine. 
Organizers for the event have said that the decision to allow Russian participation was motivated by the fact that the competition is a "non-political cultural event". They are reportedly "currently planning" on hosting entrants from both Russia and Ukraine for this May's event. 
"We of course will continue to monitor the situation closely," they added.
News of Russia's sustained Eurovision inclusion comes after Ukraine's state broadcaster UA:PBC called for the country to be suspended after they invaded the neighboring country earlier this week. 
UA:PBC said that Russian broadcasters, who are in charge of overseeing the country's participation in the event, had been "a mouthpiece for the Kremlin and a key tool of political propaganda" as well as having taken part in "systematize dissemination of disinformation" against Ukraine. 
The Russian delegation has yet to respond to the Ukraine's comments.