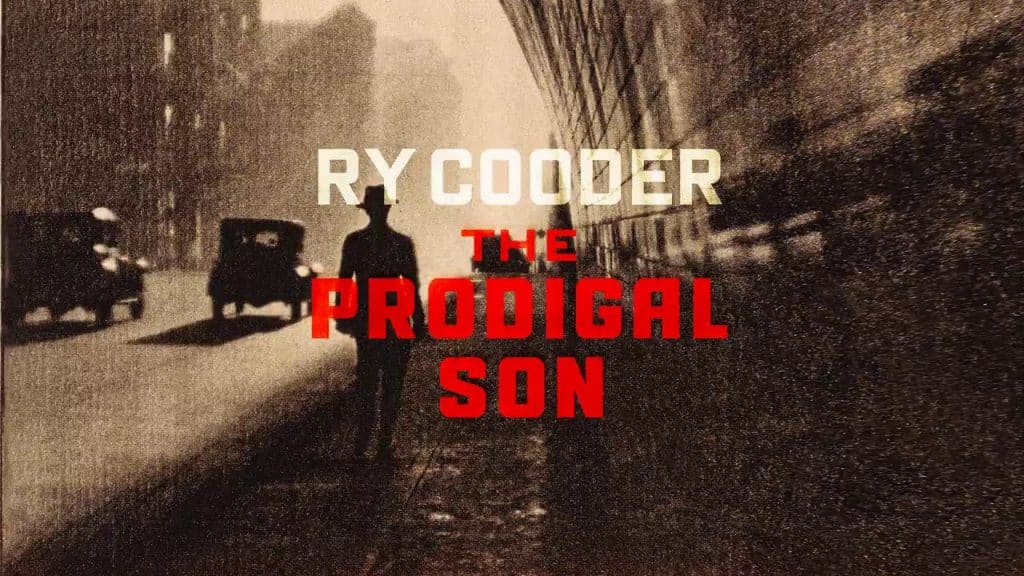 Music Legend, Ry Cooder has today announced a one night only show at Dublin's National Stadium on 15th October! Tickets go on sale this Friday 27th April at 9am via Ticketmaster. The live date is in celebration of Cooder's new album The Prodigal Son which is due out on the 11th of May via Fantasy Records.
The American musician, songwriter, record producer, and film score composer is best known for his unparalleled skill on the slide guitar. Cooder has been the recipient of six GRAMMY Awards including Best World Music Album, Best Pop Instrumental Album, and the 1997 Best Tropical Latin Performance GRAMMY for his work producing the classic album Buena Vista Social Club.
It's only 1 week away until "Straight Street" is released from Ry's new album "The Prodigal Son". You can pre-order the album here https://t.co/FYhczfJXPj
Directed by @3313FILMS pic.twitter.com/IAaHf14CkY

— Ry Cooder (@rycooder) April 20, 2018
As well as Cooder's wide ranging discography including over 20 classic albums, he has collaborated with fellow musicians over the years have produced quintessential albums such as Little Village (1992), The Long Black Veil with The Chieftains (1995), Mambo Sinuendo with Manuel Galban (2003), and the aforementioned award winning Buena Vista Social Club, which saw the reunion of some of the greatest surviving musicians of the 20th century Cuban music scene.
Cooder's skill as a musician and composer has translated into his scoring multiple film soundtracks for films such as Paris, Texas, The Long Riders, Southern Comfort, Streets of Fire, Last Man Standing, and Crossroads.  An in-demand session musician, over the years Cooder has performed on albums by The Rolling Stones, Van Morrison, Nancy Sinatra, Kim Carnes, Randy Newman, John Hiatt, James Taylor, Warren Zevon, The Beach Boys, and Mavis Staples.
As a touring artist, Cooder has hit the road with performers such as Nick Lowe, Ricky Skaggs, and Sharon White and has toured all over the world. The summer of 2018 will see him back on tour with his own band (featuring his son Joachim on drums), for the first time since 2009, visiting multiple cities in Canada and the United States in support of his upcoming album, The Prodigal Son, scheduled to be released worldwide May 11, 2018 on Fantasy Records. Tickets for this unique event cost €76 including booking fee.