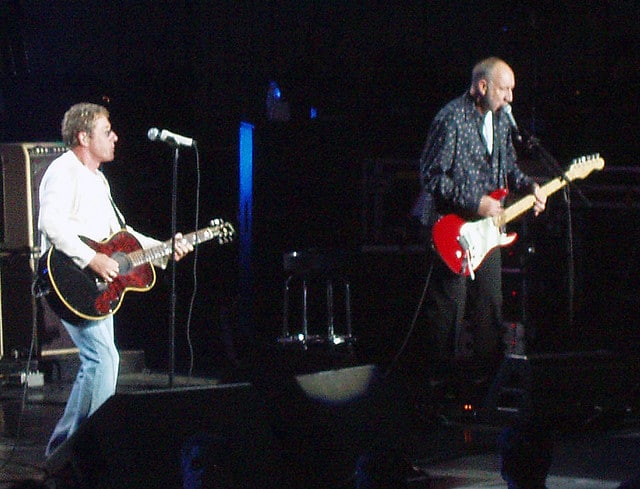 The Who are set to start production on a new film this summer. It will be the sequel to the 1979 film adaptation of their rock opera Quadrophenia.
The new film from The Who is said to be directed by Ray Burdis and is expected to be released next year. The movie is based on the book To Be Someone by author Peter Meadow.

Phil Daniels and Toyah Wilcox are reprising their roles as Jimmy and Monkey, as it documents where they are at in their lives decades removed from the mods vs. rockers battles of the mid-'60s.
In a recent interview with NME, Wilcox spoke about the progression of her character in the new movie saying "The natural journey for my character, nearly 40 years on, has seen her become a sexual predator, working in the sex industry as a madam. She's married to one of the other main characters and they're swingers."
Speaking about the impact of the original movie she said "Quadrophenia was really zeitgeist and it's never really gone away, as every new generation connects with it," adding that "None of us realized the impact it would have at the time — we were all just desperate to out do each other."

Photo Credit: tegsy