Ozzy Osbourne will release a new album in January, his wife Sharon Osbourne has revealed.
Sharon gave an update on Ozzy's health and music plans in a new interview with SiriusXM's Jess Cagle and Julia Cunningham:
 "He had a very, very bad accident this year, but he's getting there. He's just finished an album, and the album is coming out in January."
Check out the interview below:
The NME reports that in January, while getting over pneumonia, Ozzy suffered a fall at home.
He had neck surgery for his injuries, and Ozzy called the recovery from that "agony beyond anything I ever experienced before in my life".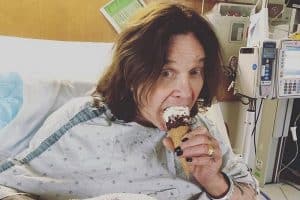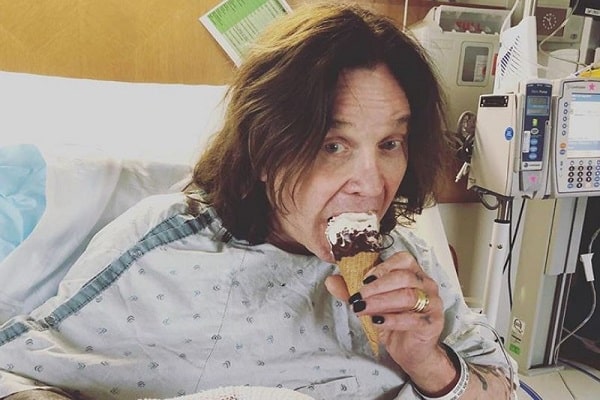 Ozzy has been keeping himself busy while recovering. In August, he revealed that he had nine-song ideas so far.
The Dark Lord joked that they would end up on a solo record called 'Recuperation'.  Ozzy's last solo record was 'Scream', released in 2010.