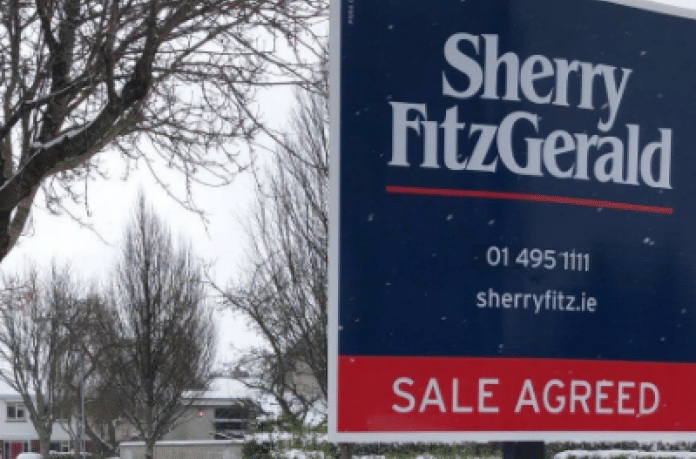 So unless you're living under a rock, you're well aware of the fact that finding a house to rent in Dublin which doesn't cost in the region of €50M for a room (with a shared bathroom) is practically unheard of.
So we're under no illusions that Sherry Fitzgerald are 'snowed under' trying to help people find affordable houses to rent in the city.
Nonetheless, the letting agents have recently found a gem and are offering it out on a short term let – you really don't want to miss this one!
The advert states: "(Extremely) Short Term Let – Beautifully presented, newly built, unfurnished studio igloo located in Ranelagh, Dublin 6.
"Comprising 8sqm of space, this property is minimalist design and is sure to keep the occupier sheltered from "The Beast From The East". BER rated Z. Property comes fully equipped with supplies of Barry's Tea and Brennan's Bread.
"Contact us ASAP to arrange a viewing as property most likely won't last the weekend!"
What a time to be alive – these lads sound like great craic! Now I wonder would they actually let us do a viewing? Hilarious.
https://www.facebook.com/sherryfitzlettings/photos/a.1631100727124765.1073741832.1497199763848196/2115867638648069/?type=3&theater