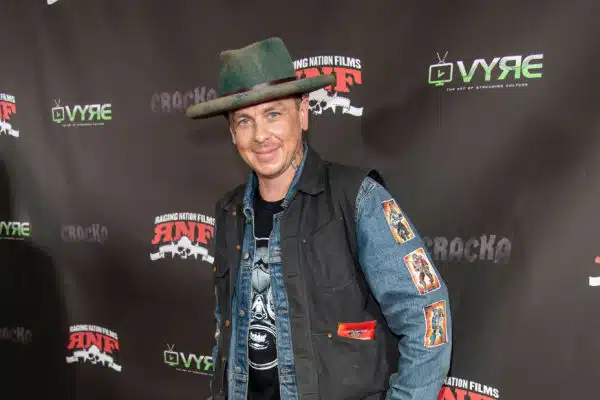 Slipknot's Sid Wilson has revealed his favourite track from the band's back catalogue.
The band's turntablist picked the track 'Skin Ticket' as one of his all time favourites.
While the track has not featured on the live Slipknot set since 2016, it is a song which stands out to Wilson.
'Skin Ticket' [is] one of my all-time favorite songs", Wilson stated. "You listen to that song and you feel different after hearing that kind of stuff. You didn't know that that level of fear even existed in the world until you hear something like that. It takes you out of your everyday world to a super dark place". 
Slipknot last performed the song at Knotfest Japan in November 2016, following an eleven year hiatus.
Check it out below.
"on my toes"
'Skin Ticket' featured on Slipknot's 2001 album 'Iowa', which also included singles such as 'My Plague', and 'Left Behind'.
When pressed on what drew him to the track, Sid Wilson pointed to a variety of different reasons.
"I don't know why those [kinds of songs] are my favourite. I don't know if it's just a reminder for me to stay on my toes all the time, and to strive to be that much better and try to help people in the world", Wilson said.
He added, "Because [songs like 'Skin Ticket'] make it that real. Like, it's not a fantasy. That shit exists. It exists all around us, and you better understand it to some kind of degree or it'll take you out – and your face will collapse". 
Last month, Sid Wilson and his partner Kelly Osbourne welcomed the birth of their baby son.
Kelly whose parents are Sharon and Ozzy Osbourne, intially announced that she was expected a child with Wilson last May, with the pair confirming their relationship last February "after 23 years of friendship".
More on this here.