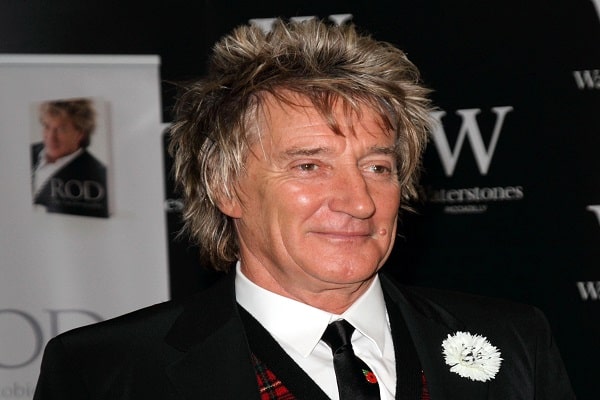 Sir Rod Stewart has announced the unfortunate death of his brother Bob, just two months after losing his other brother, Don.
The singer took to Instagram to pay tribute to his brother, posting an image of a candle with "Rest in Peace".
The 77-year-old said "I've lost two of my best mates in the space of two months. RIP Don and Bob 'irreplaceable buddies'".
View this post on Instagram
Don died aged 94 in September, just 48 hours before the passing of Queen Elizabeth II at 96.
The rocker is the youngest of five children, with two older sisters – Peggy and Mary.
Sir Rod Stewart was flooded by his fans with condolences over both his brothers passing's.