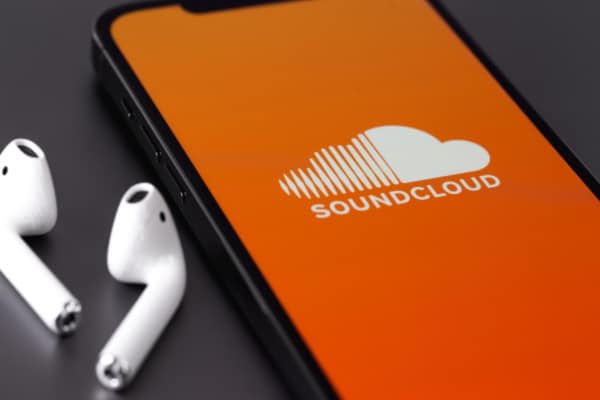 SoundCloud have announced that they are to make redundancies, affecting approximately 20% of its workforce.
According to reports, this news is linked to the recent partnerships of Splice and Pandora, along with the partnership with management and creative services company Solid Foundation.
It is also allegedly linked to an acquisition of the artificial intelligence company Musiio. Other reasons also reportedly include, changes to the economic and financial outlook.
"Other reasons"
SoundCloud confirmed the news regarding redundancies in a statement.
"During this difficult time, we are focused on providing the support and resources to those transitioning while reinforcing our commitment to executing our mission to lead what's next in music", they said.
Their CEO Michael Weissman also sent an Email to SoundCloud employees yesterday.
"Today's change positions SoundCloud for the long run and puts us on a path to sustained profitability", he said. "We have already begun to make prudent financial decisions across the company. That now extends to a reduction to our team".
Weissman also added that US and UK employees "will be notified over the next few days" in the next few days.
In Other News
This news regarding SoundCloud, comes after another major company Netflix had announced a loss of almost one million subscribers for the streaming company for the first part of 2022. This was a smaller loss than the company had initially projected.
Netflix had initially projected a loss of two million subscribers, following a loss of 200,000 for the first quarter of the year.
However, for the period between April 1 and June 30, Netflix announced a loss of 970,000 subscribers.
They also announced that they have 220.67 million subscribers worldwide. The streaming giants have also added that they are now expecting an increase in subscribers for the months ahead.
This period includes July 1 and September 30. More on this report from Nova here.