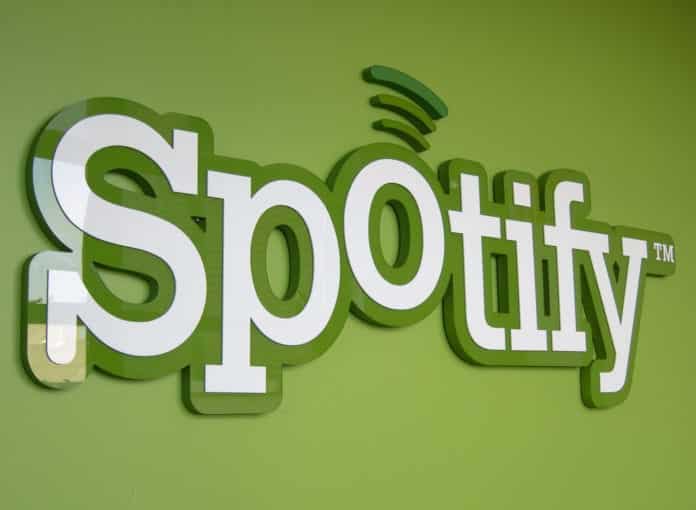 Music Streaming Service Spotify has just launched a brand new feature on the hugely popular app. Your Time Capsule is a new playlist option, personalized just for you. It will contain 30 throwback jams, which Spotify have guessed you listened to in your teenage years.
This new personal music feature is another reason why Spotify appeals to more users than other streaming services – such as Apple music.
Your Time Capsule is available for all Spotify users over the age of 16 in most countries. 2017 hasn't been a great year for our planet so far, but thanks to Spotify we can relive the jams from somewhat better times.
Your Time Capsule follows on the success of Your Summer Rewind, Spotify's latest personalized playlist launched this summer, but is designed to evoke powerful memories from your youth," says Alice Löfgren, social media market manager at the company.
Spotify users under the age of 16 will have to make more memories before being able to use the new playlist, as it factors in the user's age, country and current listening pattern to create the time capsule playlist.
We've had a look at the new feature here in Nova this morning, and while my own capsule isn't absolutely perfect, our Morning Glory STAR Conor Irwin was very happy with his. "It's got me down to a tee", he said, having looked at his own time capsule playlist.
Another important feature in the playlist which must be noted, is that the capsule of music is sealed. Meaning that it will never update, unlike other playlists on Spotify like Release Radar and Discover Weekly.
To find the new playlist on desktop or mobile versions of Spotify, go to Browse -> Genre & Moods -> Decades; it's also found at the dedicated site timecapsule.spotify.com.
Or just search 'time capsule' in the search bar on the app.
Photo Credit: Scott Beale