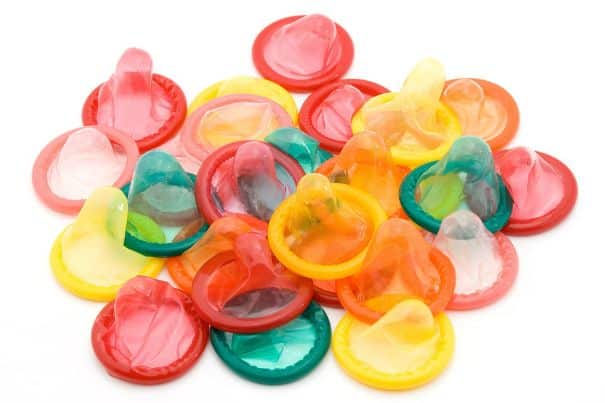 New data from the Health Protection Surveillance Centre shows that the number sexually transmitted infections detected in Ireland has surged 76% this year.
According to the figures, the centre was notified of 3,201 cases in the first seven weeks of the year – up from 1,814 in the same period in 2022.
Chlamydia, genital herpes and gonorrhoea are the most common STIs but there was also a 50% increase in the number of people testing positive for HIV.
HSE East, which covers Dublin, Wicklow and Kildare, has recorded more than half of the overall STI cases so far in 2023.
They have been notified of 1,681 of the 3,201 cases, with HSE South (Cork and Kerry) the second-highest rate of infection, at 355 cases.
Those aged between 15 and 29 are responsible for more than 2,000 cases, while one case has been notified to the HPSC of an STI in a person aged under 14.
Dating apps and HIV medication PrEP are to blame for a 76% increase in STIs, a sexual health doctor has said.
STI specialist Dr Derek Freedman attributed to the increase to a number of factors.
"One major factor of course is that a year ago, there was COVID and all the COVID restrictions and people were afraid to go out and meet – that is one aspect," he said.
"The other aspect is that there's a lot more testing available with online testing [orders] and this means that people can have more rapid access."
Since November 2019, PrEP (Pre Exposure Prophylaxis) has been prescribed for free to those who meet the clinical eligibility requirements.
It has been hailed as a gamechanger in the fight to eradicate HIV, as anyone taking the medication cannot contract the virus.