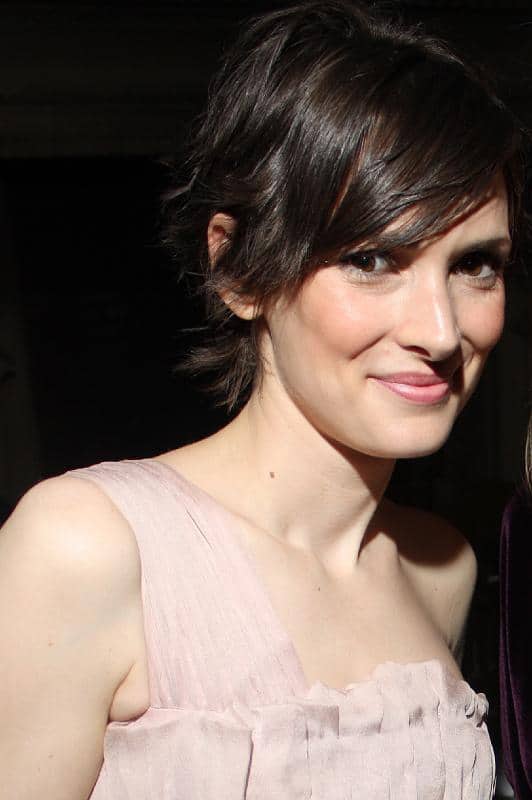 The original Netflix sci-fi drama, Stranger Things became a pop culture obsession when it came out last year. It brought Winona Ryder back to our screens, gained huge audiences, and possibly most notably provided us with an incredibly unique soundtrack.
Before the American sci-fi horror returns to Netflix for its second season this October, a limited edition vinyl reissue of both volumes of the soundtrack will be released as a deluxe box set.
Originally released last August, the re-release boxset contains some cool add-ons such as new artwork, character cards, liner notes from The Duffer Brothers (the show creators) and soundtrack composers, S U R V I V E, reports Pitchfork.
The two Grammy nominated volumes of the soundtrack will be available for purchase separately or as a complete bundle. Each volume also has its own limited edition vinyl pattern.
The Duffer Brothers wrote and directed the supernatural series, while Kyle Dixon and Michael Stein of Austin band S U R V I V E took charge of the music composition.
Speaking of the concept behind the music, Stein said "We discussed having a classic tone and feel to the music for the show but being reserved enough that it wasn't 80's cheese, while offering a refreshing quality so that felt modern. This was one of the qualities that drew them to our music in the first place. Having a familiarity with classic synths worked, but with an overall forward thinking approach".
The new vinyl will be released this July 14th through  Lakeshore Records in North America and Invada Records in the UK and internationally.
The show's much anticipated second season is currently in production and premieres Halloween.
In the meantime you can have a goo at the trailer here.
Picture Credit: icanteachyouhowtodoit