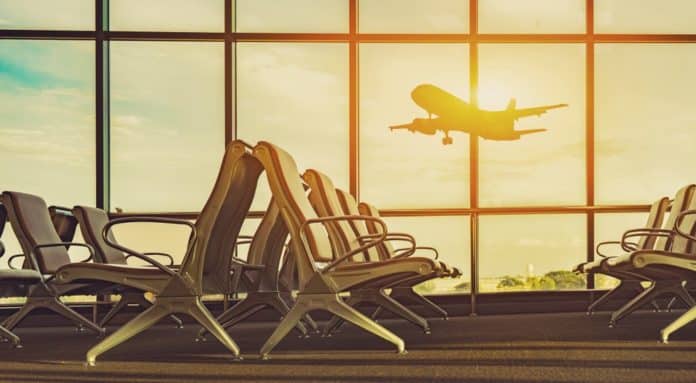 For the first time in over 16 months thousands of passengers are expected through airports today as non essential travel resumes.
It comes as Ireland rolls out the EU Digital Covid Certificate.
People who are fully vaccinated, those who have recently recovered from Covid-19 or can present a negative test are allowed travel around the EU.
Whether you're reconnecting with family & friends or travelling for business or leisure purposes, we're delighted to see customers coming through our terminals @DublinAirport again.
Our eyes are dancing behind our masks 😃 #DUBWelcomeBack #WeMissedYou https://t.co/4yQzFmIo5C pic.twitter.com/dTFCcXFOB9

— Dublin Airport (@DublinAirport) July 19, 2021
Whether you are departing or arriving, you are very welcome to @DublinAirport.

Please keep yourself up to date on all the latest Irish government travel advise here: https://t.co/ngQVCWL7lZ and have a safe trip. #DUBTravel pic.twitter.com/UYOnAS2DYN

— Dublin Airport (@DublinAirport) July 19, 2021
Over 22 thousand people are expected to pass through Dublin Airport today.
People planning to travel are being reminded to first check the entry rules of the country they are going to, as destinations will have different rules in place.