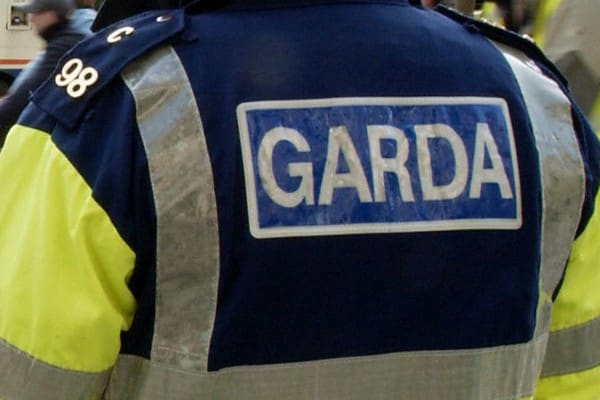 A 16 year old boy has appeared at the children's court charged with the murder of a homeless man in Dublin.
The victim in his 40s was found dead in Kilmainham in the early hours of yesterday morning.
Gardai are still trying to identify the victim who was found dead in Kilmainham at around half one yesterday morning.
The man who was sleeping rough is in his 40s and was discovered in a lane off Madison Road.
A 16 year old boy who was arrested following the discovery was charged with his murder. The boy who can't be identified appeared at the Children's Court this morning.
The boy's solicitor told the judge that he made a number of comments during detention that gave him great concern about the boy's mental health.
The judge directed that the boy receive a psychiatric evaluation.
He has been remanded in detention at Oberstown Detention Centre to appear before the Children's Court again next week.