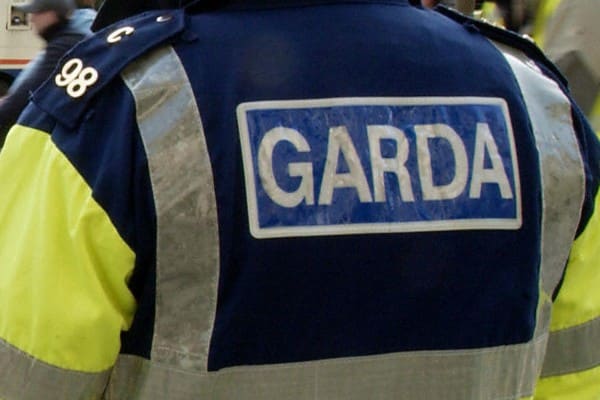 Gardaí say it would appear this morning's attacks in Dundalk were random and unprovoked. They've this evening confirmed one line of their inquiry is that it was a terror attack.
An 18-year-old Egyptian has been arrested in the aftermath. The first of these attacks happened at 9am this morning when a 24-year-old Japanese man was stabbed on Avenue Road in Dundalk where he died from his injuries.
About half an hour later, emergency services were alerted that another man had been stabbed at Coes Road and minutes later another man was attacked with a pole at Seatown Place.
A Garda then saw a man carrying a pole and behaving in an erratic manner nearby (on Inner Relief Road) leading to his arrest; Gardaí says it would appear the attacks were random and unprovoked.
Gardaí are unsure how long the suspect has been in Ireland. He had stopped in Dundalk earlier this week and was asked about his status in the country and he is currently being held at Dundalk Garda Station where he can be questioned for up to 24 hours.
Chief Supt. Christy Mangan says they're investigating if there was terrorism involved:
Mr. Mangan declined to confirm whether a potential mental health link was another line of inquiry.
He said the suspect had come into contact with Gardaí on January 1st when inquiries about his immigration status were conducted.
The senior officer said he believed the teenager was seeking asylum in the Irish Republic.