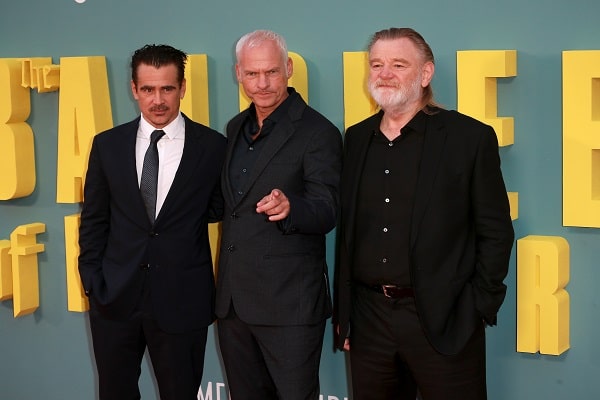 Released in cinemas late October, The Banshees of Inisherin has received a lot of praise.
The movie received a 13-minute long standing ovation at the recent Venice Film Festival, before it hit the cinemas.
Disney+ are wanting to give us an early Christmas present, by bringing The Banshees of Inisherin to the streaming platform on Wednesday December 21.
There have been strong discussions that the film will be nominated for Best Picture and Best Original Screenplay.
The director of the film, Martin McDonagh may also be up for Best Director , as well as Colin Farrell for Best Actor and Kerry Condon for Best Supporting Actress. Best Supporting Actor could also see Barry Keoghan and Brendan Gleeson being nominated.
Oscar nominations will be announced on Tuesday January 24, where we will find out how many nominations the film will receive.
If you're yet to watch the film set on a remote island off the west coast of Ireland, it will still be in cinemas for a few more weeks or you can wait until it hits your own screen on Disney+ on December 21.