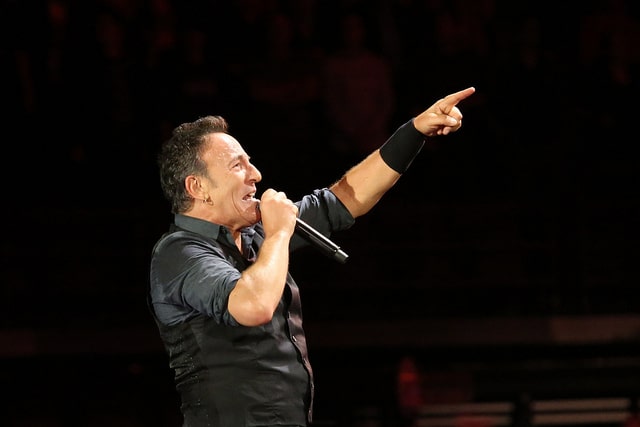 After celebrating his 65th birthday yesterday, Bruce Springsteen has a gift for all his fans, he will be releasing a new deluxe box set.
The collection spans eleven years and includes remastered versions of his first seven studio albums, five of which have been remastered on CD for the first time.
The special edition is called The Album Collection Vol. 1 1973-1984. It features 1973's Greetings From Ashbury Park, NJ. (remastered for the first time), 1973's The Wild, The Innocent and The E Street Shuffle (remastered for the first time), 1975's Born To Run, 1978's Darkness On The Edge Of Town, 1980's The River (remastered for the first time), 1982's Nebraska (remastered for the first time) and his most commercially successful record 1984's Born In The U.S.A. (remastered for the first time).
The collection will also include a 60-page book featuring rare photos, memorabilia and original press clippings from Springsteen's first decade as a recording artist.
Legendary Engineer's Bob Ludwig and longtime Springsteen engineer Toby Scott, remastered the albums from the original analogue masters.
It will be available in digital, CD, and vinyl formats beginning November 17th via Columbia Records.
The box set is available for pre-order here.