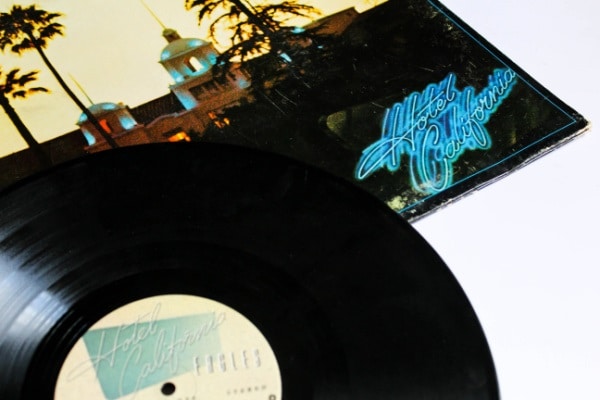 Would you like to listen to the article instead of reading it?
The Eagles have added a further seven dates to their Long Goodbye Tour, extending their tour into next year.
Having previously announced that their final show of the tour would take place in Toronto on March 13, these extra seven shows will see the Eagles finish up in Charlotte, N.C.
The current Eagles line up consists of Don Henley, Timothy B Scmidt, Joe Walsh, Deacon Frey and Vince Gill.
With more dates to be added in the near future, it is anticipated that this tour will see the Eagles take their tour into 2025.
"audience demands"
According to a press release, the Eagles promise to "perform as many shows in each market as their audience demands".
These shows are once again set to be opened up by Steely Dan, despite the band being forced to pull out of several recent shows, due to frontman Donald Fagen taken ill.
Back in July, the Eagles announced six extra dates to their 'Long Goodbye' Tour, including shows in New York, Indianapolis, Atlanta, Denver, Boston, and St Paul.
"The Eagles have had a miraculous 52-year odyssey, performing for people all over the globe; keeping the music alive in the face of tragic losses, upheavals and setbacks of many kinds", the Eagles said.
The band also added, "Credit and thanks go to our long time management team, our dedicated road crew, and our exceptional backup musicians for providing skilled and steadfast support, throughout these many years. We know how fortunate we are, and we are truly grateful".
That same month also saw the Eagles mourn the death of co-founder Randy Meisner. More on this here.