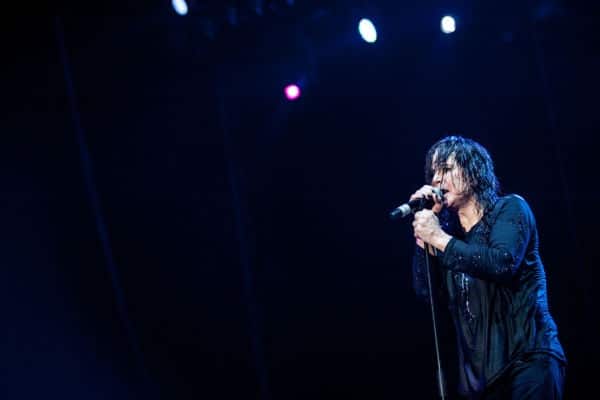 Would you like to listen to the article instead of reading it?
A brand new trailer for the upcoming Ridley Scott Napoleon blockbuster has just landed, featuring the iconic Black Sabbath track 'War Pigs'.
This trailer which you can check out below, features the vocals of one Ozzy Osbourne, former lead singer of the band, and it is not the first time that this specific track has featured on a trailer.
Back in 2011, 'War Pigs' could also be heard on the video game, 'Gears Of War 3', along with the Spy Thriller, 'The King's Man', which arrived in 2019.
"crystal-clear Ozzy"
Jim Simpson, Black Sabbath's original manager when the song was originally recorded, also had this to say on 'War Pigs' latest venture.
"In the trailer for a film set more than 200 years ago, you can hear a crystal-clear Ozzy singing Geezer's lyrics in the anti-war song War Pigs", Simpson said.
"'Generals gathered in their masses, just like witches at black masses…' and it sounds absolutely perfect".
He also added, "The ultimate proof of Sabbath's enduring appeal is that they still have an army of fans all around the world across many different age groups and cultures. Like Beethoven, Mozart and all of the other great composers, you can imagine Sabbath's made-in-Birmingham music will still be played and appreciated in 200 or more years' in the future, too".
Check out this trailer for yourselves below.
As for Ozzy himself, the former Black Sabbath singer also stated his intention to record a new album next year.
More on this from Nova here.