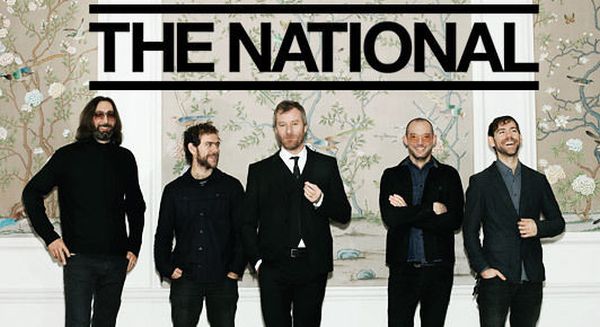 The National have called off some gigs on their European tour in Russia and in the Ukraine, due to the current political unrest in the country.
They were scheduled to play three concerts in the region in late July and early August.
The band released a statement on their Facebook page:
"Due to the ongoing political crisis in the region, we are sad to report that we have decided to cancel shows in Moscow, St. Petersburg, and Kiev this summer. Ticket refunds are available at the point of  purchase. We remain hopeful of coming to play for you in the future and we sincerely hope this current instability resolves in a positive, democratic and peaceful way. Take care of yourselves and we hope to see you soon".
The National's European tour arrives in Ireland with, two sold out nights in Dublin's Iveagh Gardens on July 18th and 19th. They're also playing in Cork  live at the Marquee July 14th, and Galway's festival Big Top on July 16th.