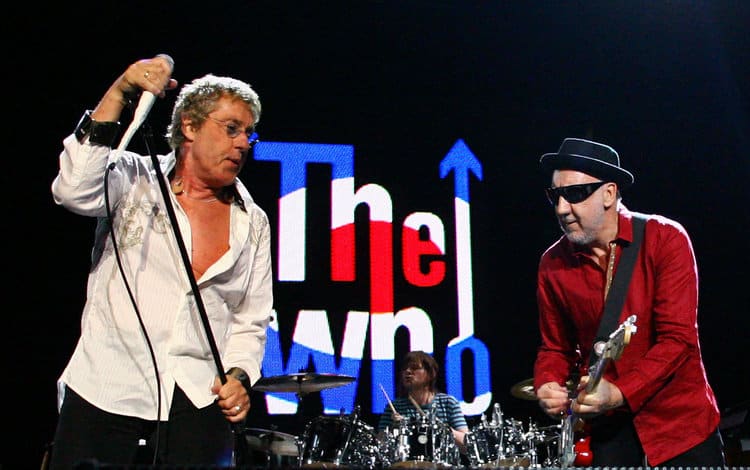 A new founding stone in honour of the Who has been erected in London's new Music Walk of Fame.
This special attraction which the legendary Mod cons are the first to be honoured with, is situated at a new location in Camden Town, London.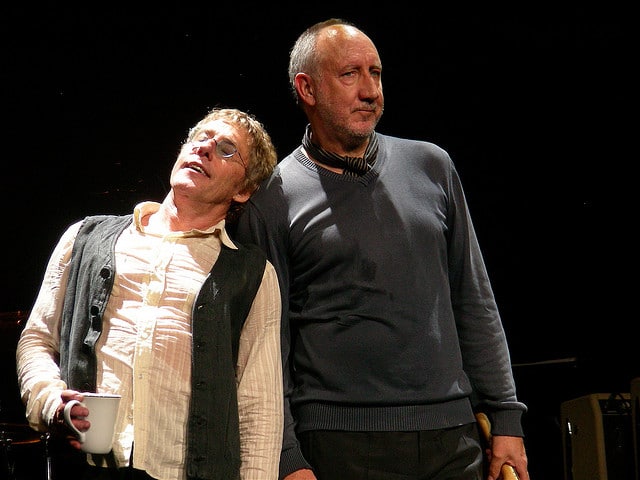 According to spin.com Roger Daltrey and Pete Townshend received the award from Primal Scream singer Bobby Gillespie. Other friends including Madness' Suggs and Jazzie B. were present.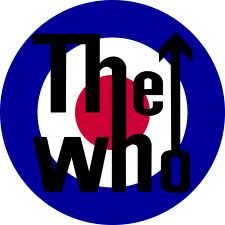 The Who acknowledged the award by saying: "We are honoured to be the first band with a stone on the Music Walk Of Fame. They added "Camden has always been vital to London's thriving music scene and is, as we all know, a world-renowned hub for the arts.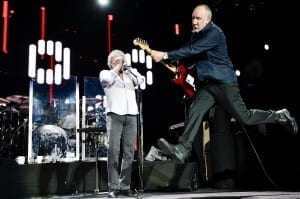 As Londoners, it's very surreal to be immortalised in stone on Camden High Street, and it's quite something to know that people can pop by and see us anytime, albeit virtually!"
The very first plaque in the @MusicWalkofFame, unveiled today by Pete Townshend and Roger Daltrey in Camden, north London. Who better to kick off this fantastic landmark in London than The Who! #MusicWalkOfFame #MWOF

The brand new album WHO drops 06.12.19 https://t.co/Bn1EsgMqOI pic.twitter.com/b3dnBJC1s9

— The Who (@TheWho) November 19, 2019
The Who's 'founding stone' will mark the beginning of the route, which will include other famous names. Amy Winehouse and Madness are expected to be inaugurated at a later date.
It is expected that 20 stones will be laid and marked with special celebrations. Lee Bennett, founder of the Music Hall added:
"What a great day for music, fans, the world, London, and Camden. To cap it off by having one of the greatest bands of all time, I'm thrilled to bits."
Roger Daltry spoke of how proud he was of how much the British music business had achieved and that it was such an honour to have this attraction in Camden.
Next month, The Who will release 'Who', their first new album in thirteen years. Containing 11 tracks. The album recorded in London and Los Angeles during Spring and Summer 2019 will cover subjects including "the Grenfell Tower fire, musical theft, spirituality, reincarnation, the power of memory and 'an old rock star that has lost his marbles'."
It was reported last week that Townshend said his "affectionate relationship" with Daltrey is to thank for the band's longevity.