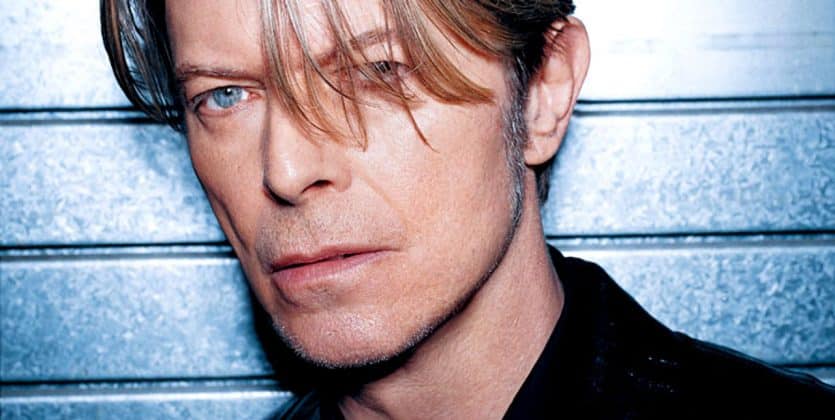 In the UK, the world's first statue of David Bowie has been unveiled in Buckinghamshire. The late singer has now been remembered in the form of the new figure, just over two years since he passed away and the statue will be situated in Aylesbury market square.
Reportedly, Bowie first performed as his Ziggy Stardust persona and launched two albums at gigs at the town's Friars music venue in the early '70s. David Stopps is a local fan and came up with the idea of creating the sculpture. It features several of Bowie's personas from throughout his musical career, including Ziggy Stardust.
Stopps managed to get the local council to agree to the statue and then raised £100,000 via a Kickstarter campaign to realise his vision. According to the fan, over a third of donors were from outside the UK.
https://www.youtube.com/watch?v=Z8eBXwNSMa4
The statue was designed by sculptor Andrew Sinclair and features lights, a web cam and music, with a Bowie song being played every hour between 9am and 9pm.
In an interview with The Telegraph, Stopps said: "
When he left us in January 2016, there was an amazing, immediate outpouring of emotion in the town about it. We had a gathering here under the arches and 2,000 people turned up a few days after he died. We had Bowie music and videos, and it was a lovely celebration. We thought we must do something as a monument for the town and David Bowie."
You can watch footage of the statue unveiling above.