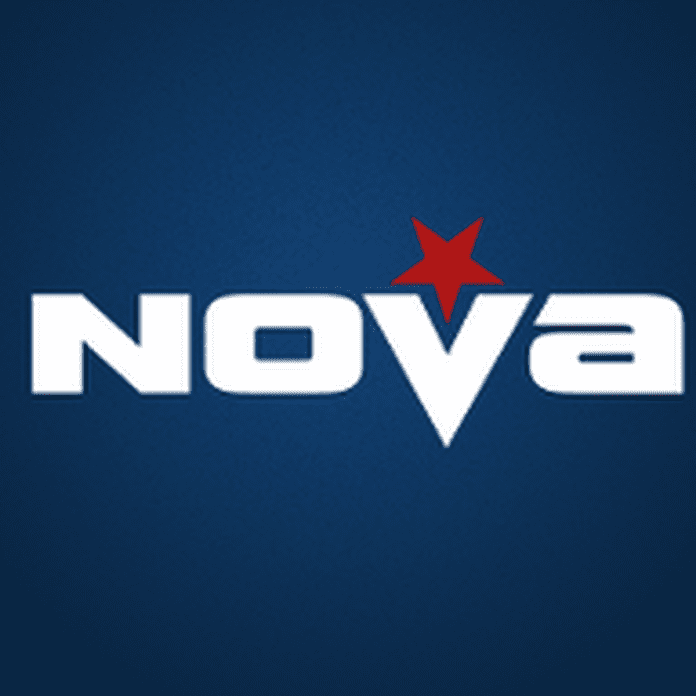 We care about our listeners and readers here at Nova towers, and in the spirit of Christmas we have decided not to abandon you this Christmas!
Want to know what the craic is with our line-up? Check out our full Christmas schedule below and make sure you tune in to keep our presenters company…
"Here at Nova Towers we have a very special Christmas Day planned, we have a selection box of shows with something to please everyone."
8.00am: Morning Glory with lil' Weather. Marty and Connor present some of the best bits from 2017 and they'll also have contributions from their 'little' weather people. 'Little weather' has fast become one of the most popular features on the Morning Glory Breakfast show during 2017.
10.00am: Christmas Morning with Pat Courtenay, it really has become a Christmas tradition for Nova listeners! Pat presents a fast moving and seasonal show while he'll also be taking calls from all the good boys and girls and of course a few of the naughty ones as well. What else would you expect!
1.00pm: John Clarke's Christmas Jukebox. What a treat we have in store for you – John has filled up the Juke Box with four hours of the most addictive festive tunes known to man. You take care of the turkey and Clarkey will take care of the tunes!
5.00pm: Colm and Paddy's Christmas Comedy. Colm Hayes and actor/comedian Paddy Courtney will bring you an eclectic mix of comedy and music for two hours. From Tommy Tiernan to Flight of the Conchords, Alan Partridge to Tim Vine's 'Wobbly Christmas' song, we have the perfect cure for your indigestion.
7.00pm: Dee's 80's Christmas Party. It's time to burn off those Curly Wurlys and this is the time. Dee will spin the 80's tunes for two solid hours. If you're not Rockin' Around a Christmas tree by 9 o'clock, I'd have myself checked out!
9.00pm: Lisa Gernon – Your Christmas night is sorted as Lisa takes over until midnight. It's just Seriously Addictive Music to finish off the day and of course our Seriously Addictive Lisa!
There is no better way to spend Christmas (unless you're going to the Maldives) than with Radio Nova.
We'd like to wish all our Seriously Addictive listeners a very Happy Christmas and a great New Year.
And don't forget our Nova New Years Eve party is starting at 9pm and running until 1am – You sort out the drinks and the drunks and we'll sort out the music!
Don't forget you can keep up-to-date on all things Nova over on our Instagram page – follow us for all the craziness of radio life coupled with news, sports and LOTS of cool competitions! Click here…