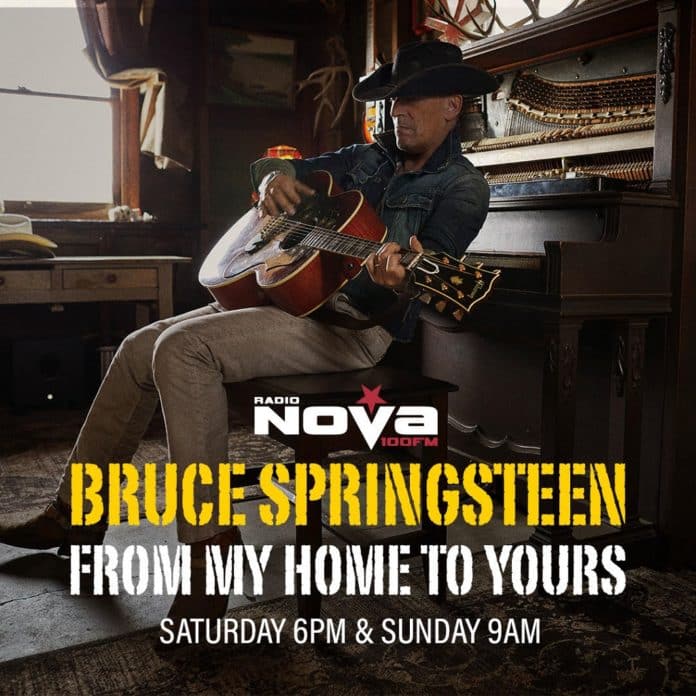 This weekend on NOVA it's a BIG BRUCE WEEKEND with double plays of his greatest hits!
PLUS we have Springsteen vinyl, DVDs and CDs to giveaway across the weekend!
It's all to celebrate the return of Springsteen to the airwaves with his very own radio show – FROM MY HOME TO YOURS airing this Saturday at 6pm!
The first show is "New Born Soul" and will feature tunes from the man himself…plus Van Morrison, Sam Cooke, Bob Dylan and Kanye West and Jay Z!
So join us as we celebrate the return of a legend – Saturdays at 6pm and Sunday mornings at 9am, EXCLUSIVELY on Radio NOVA.