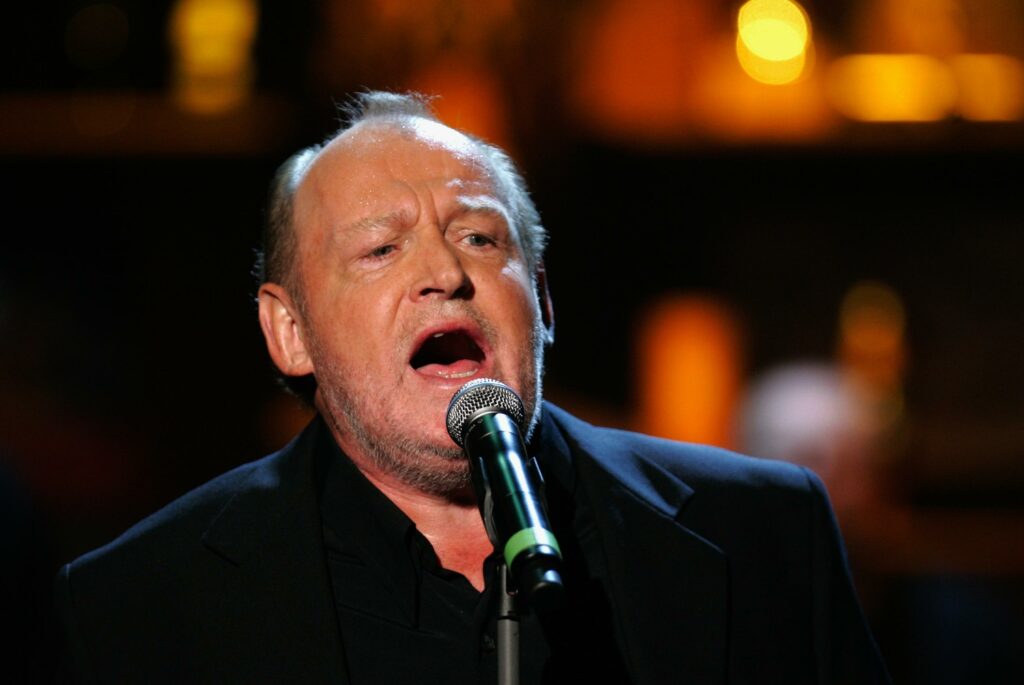 Every day on Radio Nova, just before 11am, we play a couple of songs key to "today in music history" Have a listen! But for now – here's some light reading and watching. December 22nd in Music History looks like this.
1973, started a two-week run at No.1 on the UK album chart with 'Goodbye Yellow Brick Road', it also had a eight week run at No.1 on the US chart.
1979, Rupert Holmes started a two week run at No.1 on the US singles chart with 'Escape, (The Pina Colada Song). His only US No.1 solo hit, a No.23 hit in the UK.
1980, Stiff Records released an album in the UK called 'The Wit and Wisdom of Ronald Reagan.' The entire disc contained 40 minutes of silence.
1987, Nikki Sixx from Motley Crue was pronounced 'dead on arrival' in an ambulance when his heart stopped beating for two minutes. Sixx was given two shots of adrenaline in his chest to revive him.
2002, Former Clash singer and guitarist Joe Strummer (John Graham Mellor) died of a suspected heart attack aged 50.
2010, The Abbey Road zebra crossing in north London, made famous after appearing on a Beatles album cover was given Grade II listed status. The crossing, the first of its kind to be listed, was being recognised for its "cultural and historical importance" following advice from English Heritage
2014, Joe Cocker died of lung cancer in Colorado USA, aged 70.
Happy Birthday Rick Neilson of Cheap Trick, Ricky Ross of Deacon Blue and Richard James Edwards of Manic Street Preachers who disappeared in 1995 and has never been seen again, was born today too.
Don't forget you can now get This Week in Music History every Friday from Nova.ie and Radio Nova.
To subscribe to the podcast, just click here