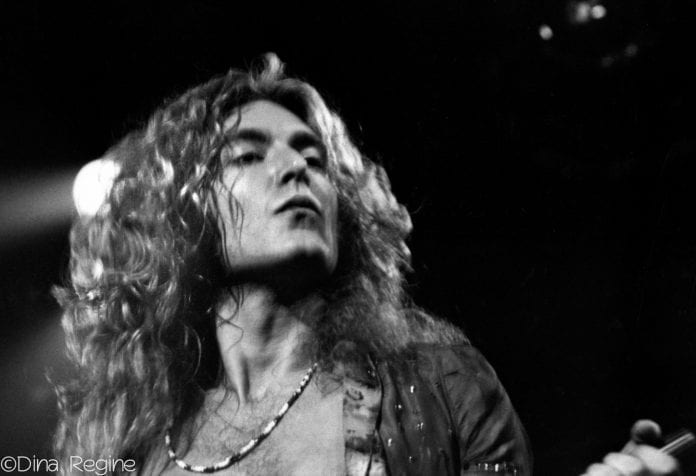 Every day on Radio Nova, just before 11am, we play a couple of songs key to "today in music history" Have a listen! But for now – here's some light reading and watching. February 18th in Music History looks like this.
1962, On weekend leave from marine training, The Everly Brothers appeared on the US TV show Ed Sullivan, in full uniform and with marine cropped hair, singing their new single, 'Crying In The Rain'.
1965, The Kinks were at No.1 on the UK singles chart with 'Tired Of Waiting For You', the group's second UK No.1. According to Ray Davies, the music for 'Tired of Waiting for You' was written on the train to the recording studio and the words were written at a coffee shop during a break in the session.
1966, Beach Boy Brian Wilson recorded the future classic song 'Good Vibrations', which went on to become the band's third US number-one hit. As a child, his mother told him that dogs could pick up "vibrations" from people, so that the dog would bark at "bad vibrations" Wilson turned this into the general idea for the song.
1972, On their first Australian tour, Led Zeppelin rescheduled to the following night their concert at the Memorial Drive, Adelaide, after heavy rain left the stage and equipment unsafe. Zeppelin had brought to Adelaide the largest PA system seen in Australia to produce what was expected to be the loudest rock show ever heard.
1990, Freddie Mercury made his final public appearance on stage when he joined the rest of Queen to collect the Brit Award for Outstanding Contribution to Music, held at the Dominion Theatre, London, England. Freddie didn't say too much. 🙁
2020, staying with 'The Brits' The Faces played live celebrating 50 years of the band.
Yoko Ono's Birthday today, also celebrating is Randy Bachman of BTO and John Travolta! Any excuse to play this again! HA!
Don't forget you can now get This Week in Music History every Friday from Nova.ie and Radio Nova.
To subscribe to the podcast, just click here